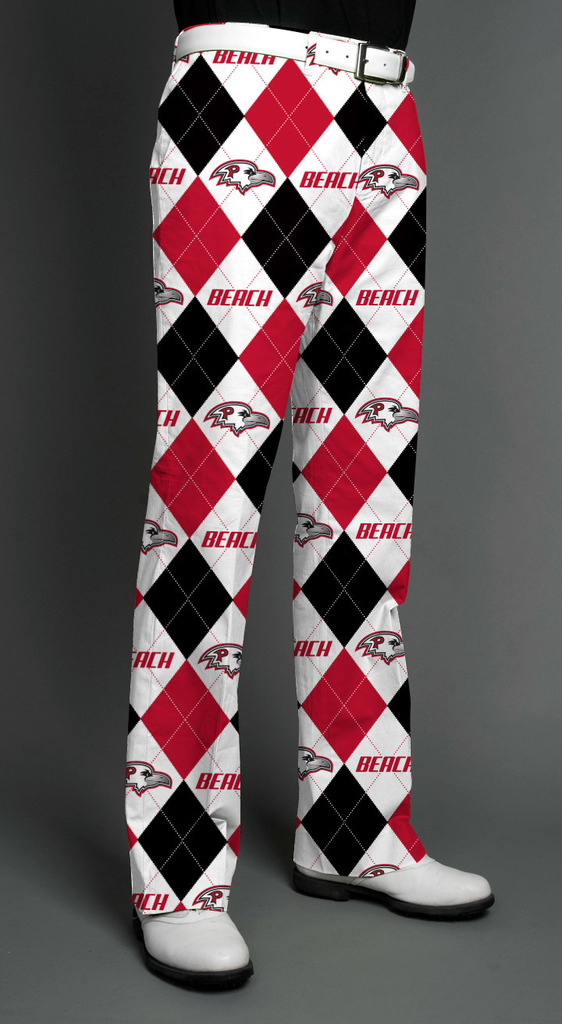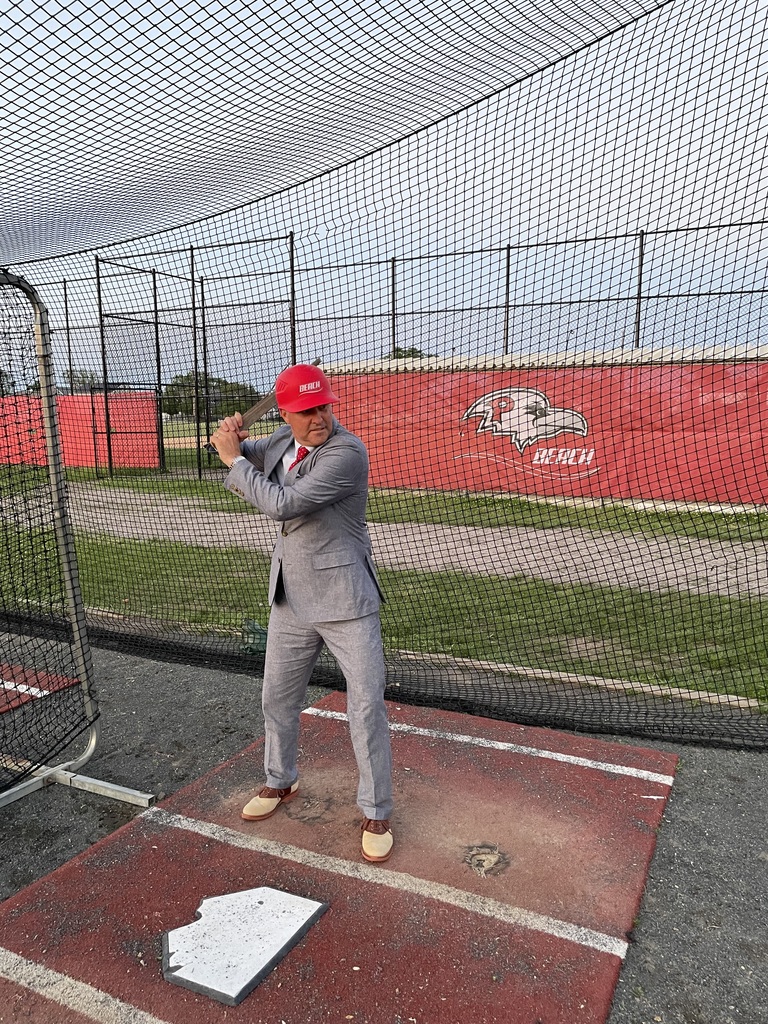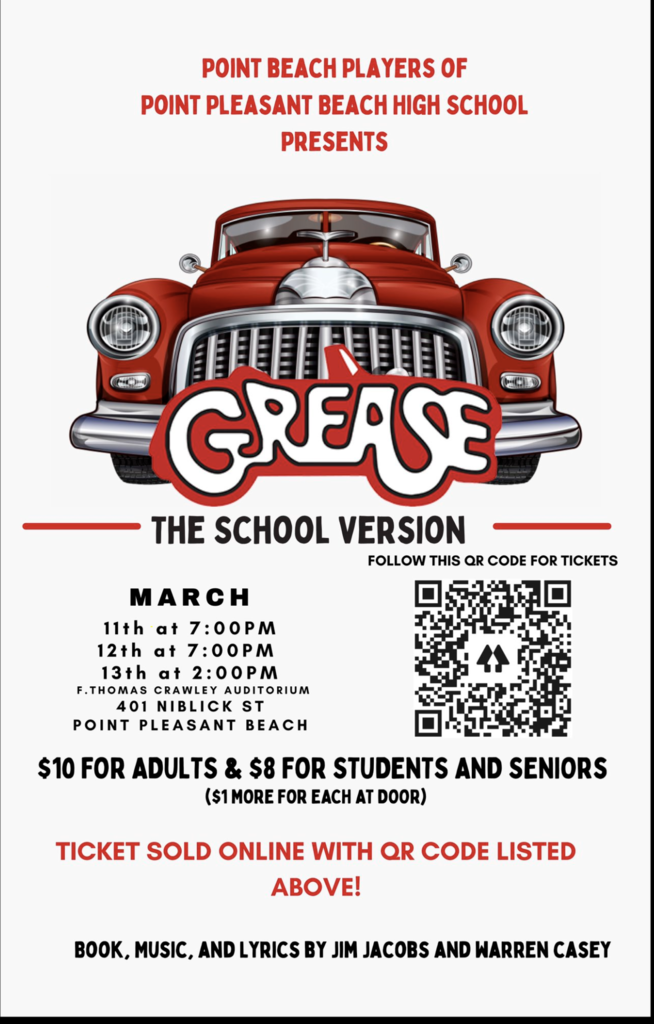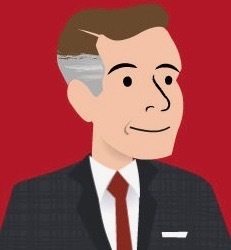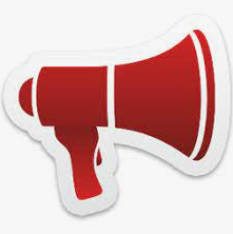 It's a new school year, Gulls... Don't be shy about getting involved. It's the quickest way to classroom success and school enjoyment!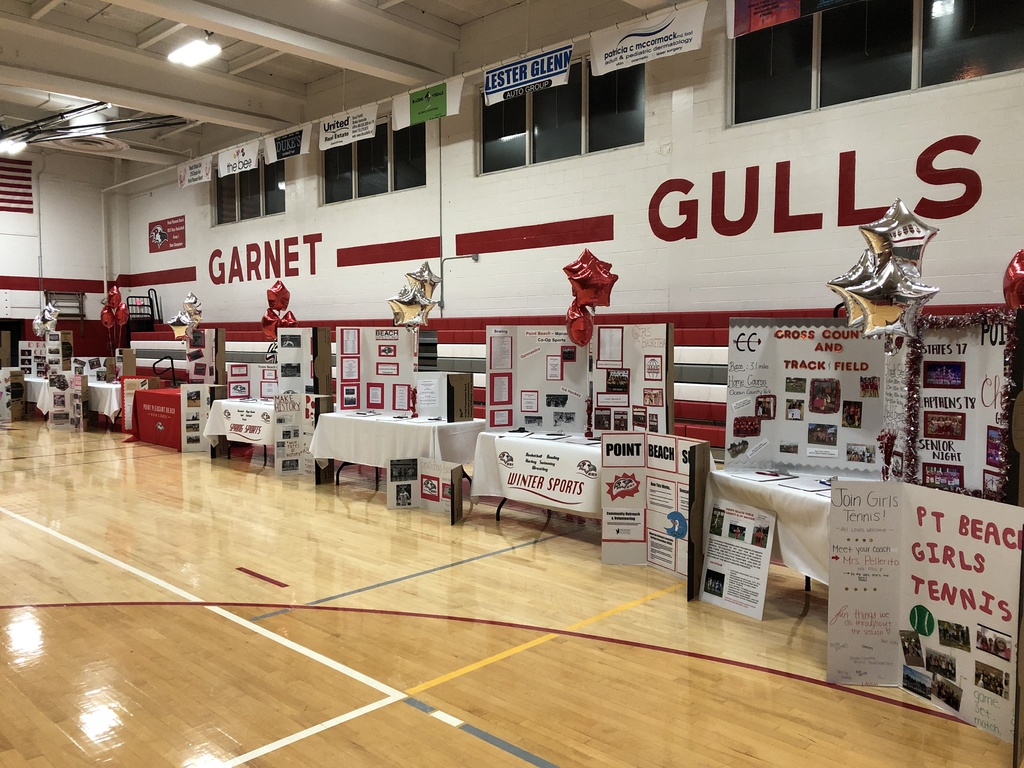 This year provides a new opportunity for all students to build academic confidence and keep a positive mindset.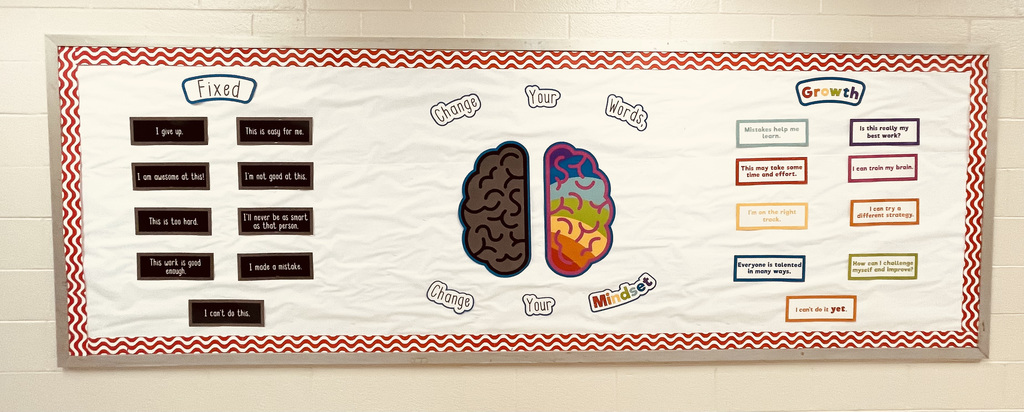 School opened for staff members a few days before students arrived. The enthusiasm was high for the new school year.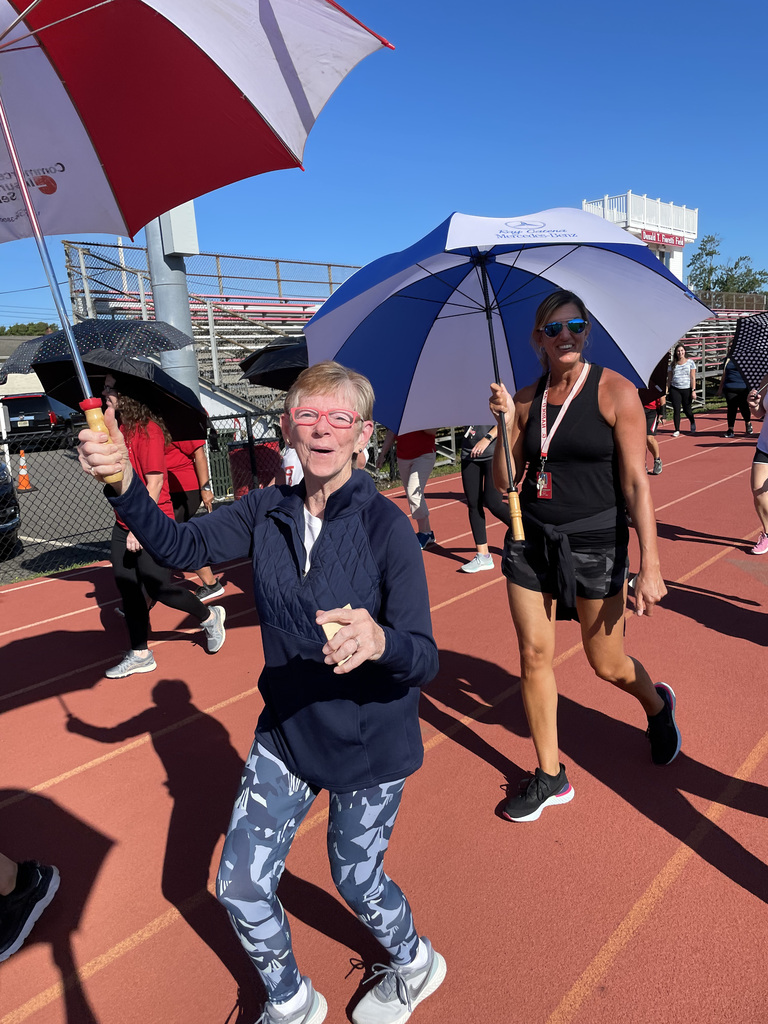 Thank you to Mrs. K, Antrim PTO, and LeadU for a wonderful workshop on community building with our students.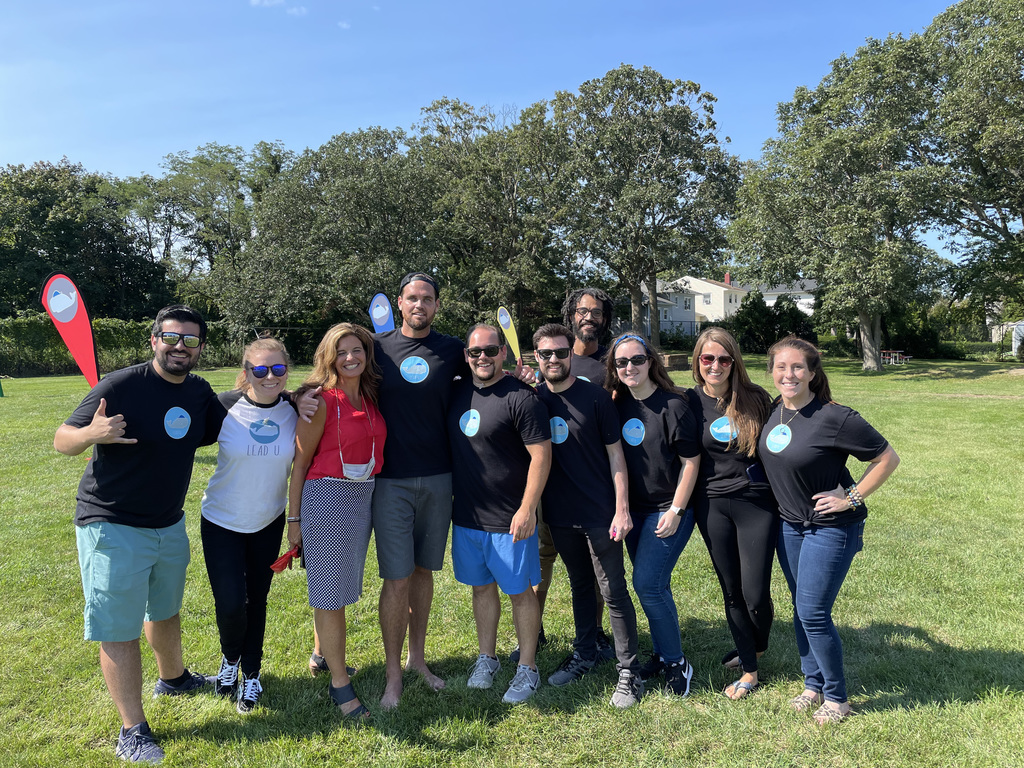 We have a new mobile app! It's everything PT Beach, in your pocket!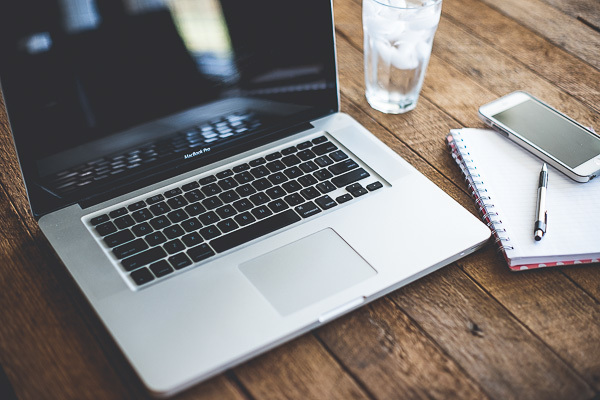 Welcome to Point Pleasant Beach School District