Future-Ready Technology
With a dedicated K-8 STEAM program and a cutting-edge Innovation and Engineering Collaboratory at Point Beach HS, our students can explore engineering, design, and computer science.
Over 40 Dual-Enrollment Courses
Gull Flight School offers students more than 40 dual enrollment course options through Ocean County College. Students have a pathway to earn a college degree weeks before they receive a high school diploma!
Championship Teams
17 varsity and sub-varsity programs offer students a wide range of opportunities to excel.
Small-School Feel
Students thrive at The Beach in a small, supportive environment with comprehensive academic and extracurricular offerings. With 10:1 student faculty ratios in both schools, at The Beach, everybody really can know your name.
Apple 1 : 1 District-wide
Our schools are Apple Distinguished Schools, and we have been an Apple 1:1 district for over 12 years. Both schools have earned the highest Future Ready designation by Future Ready Schools, NJ.
Ranked #1
Recently, both US News and Niche.com have ranked Point Beach HS the #1 Public High School in Ocean County.
75% of 9th grade students complete an AP course.
All of our 22 AP courses are open enrollment.
80% of our students participate in at least one extracurricular activity.
And most participate in many more!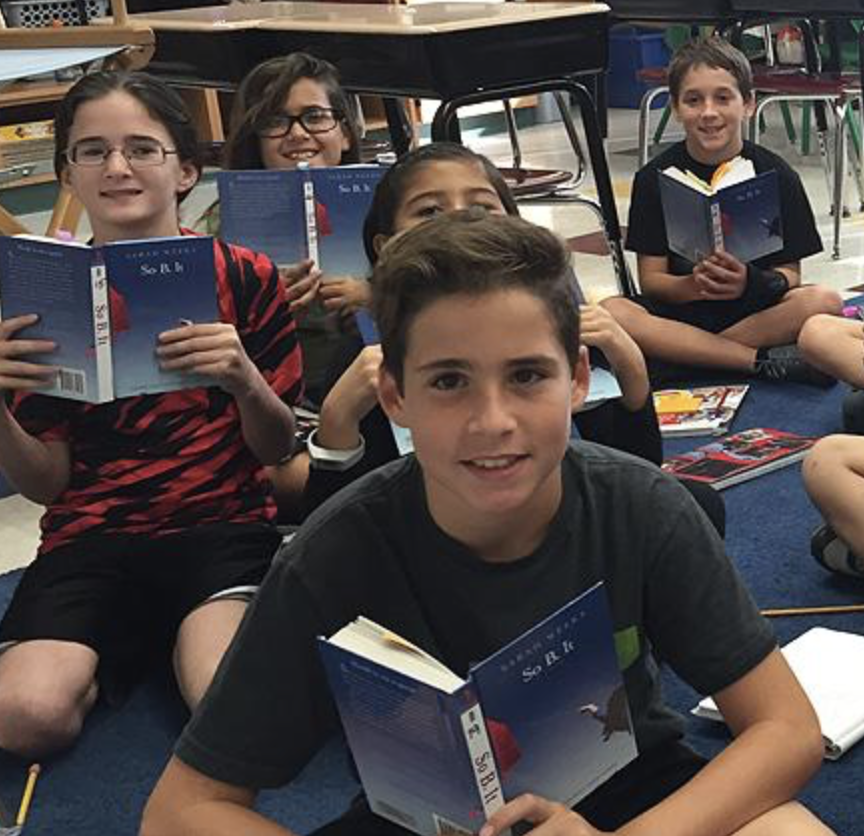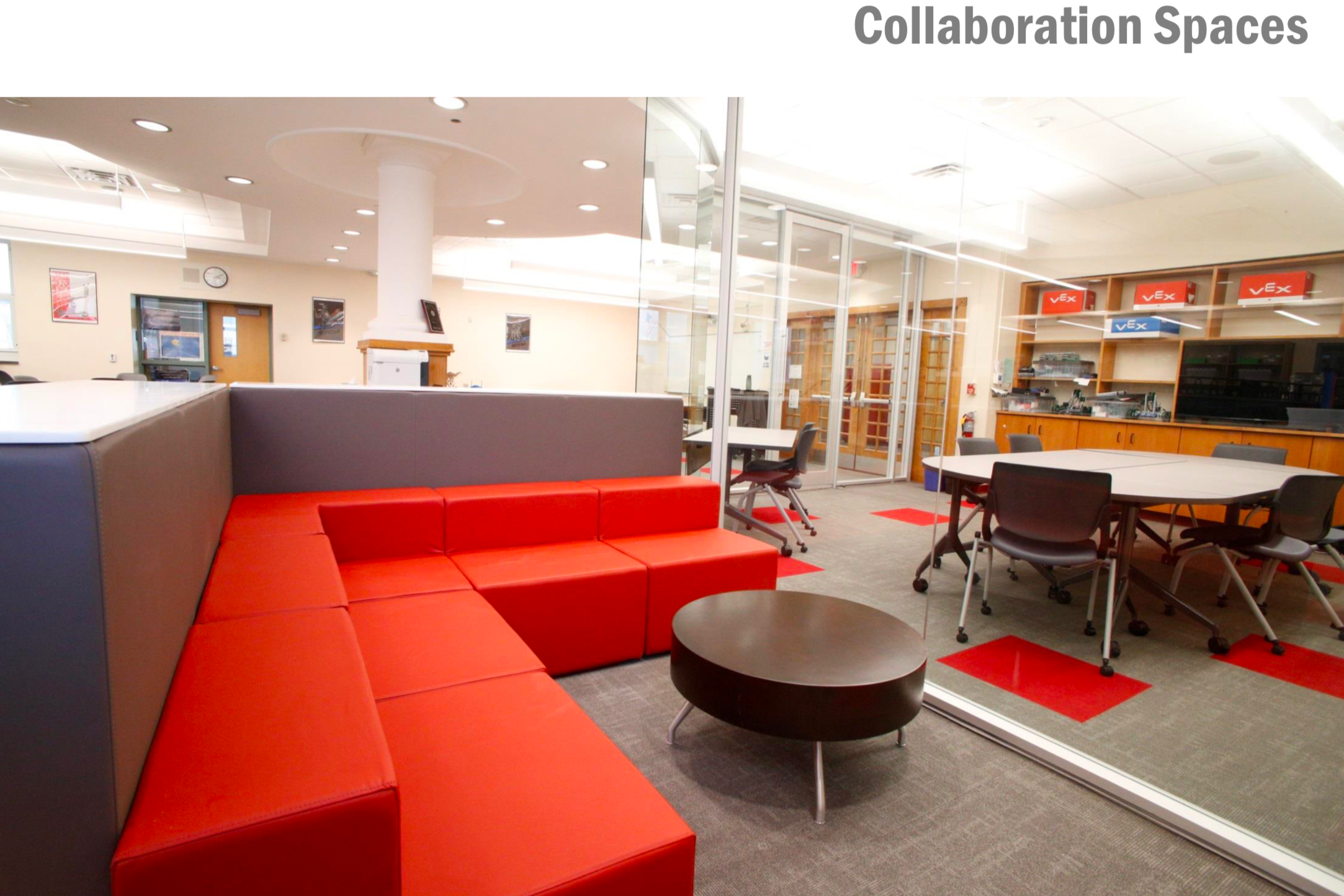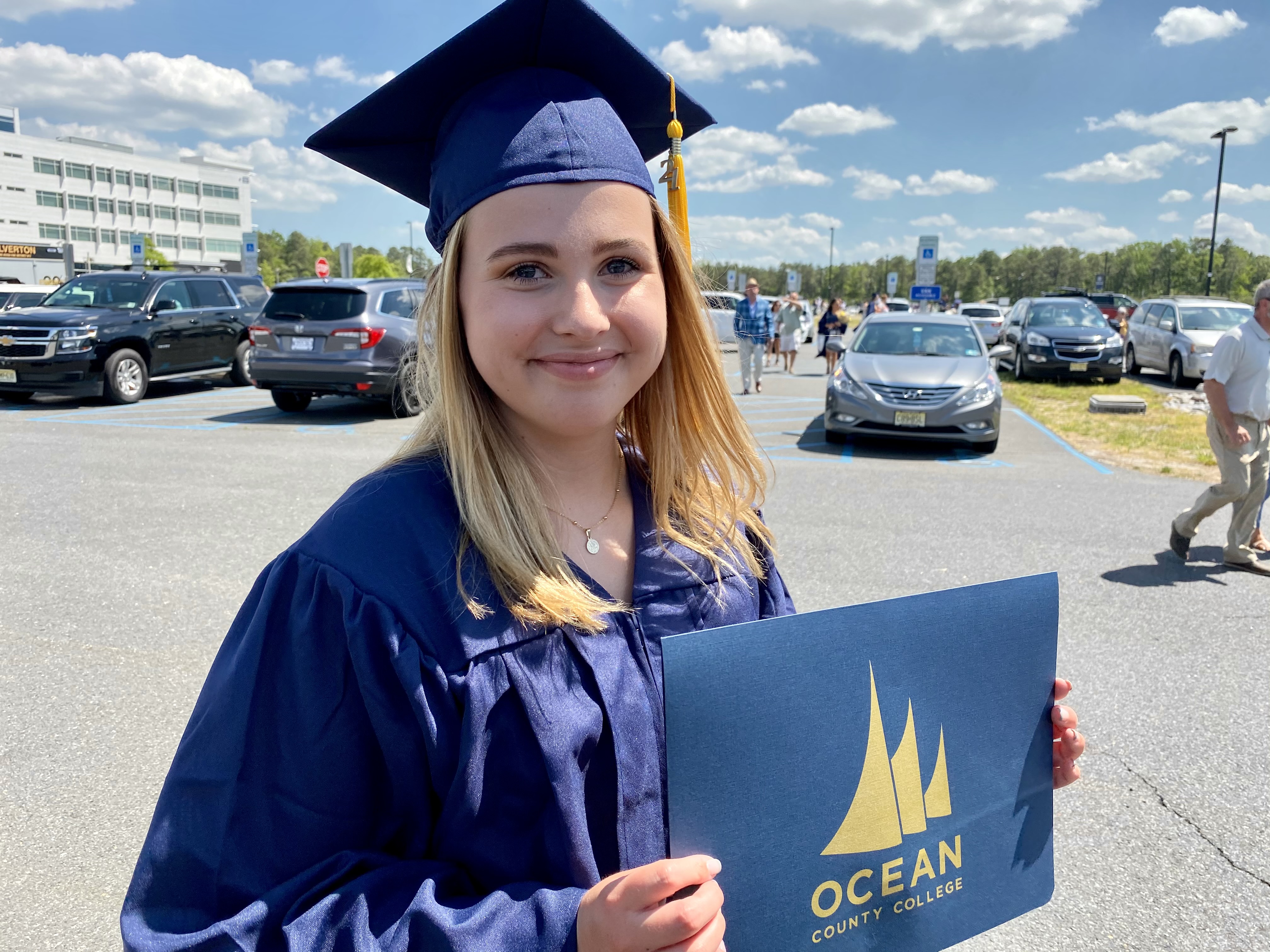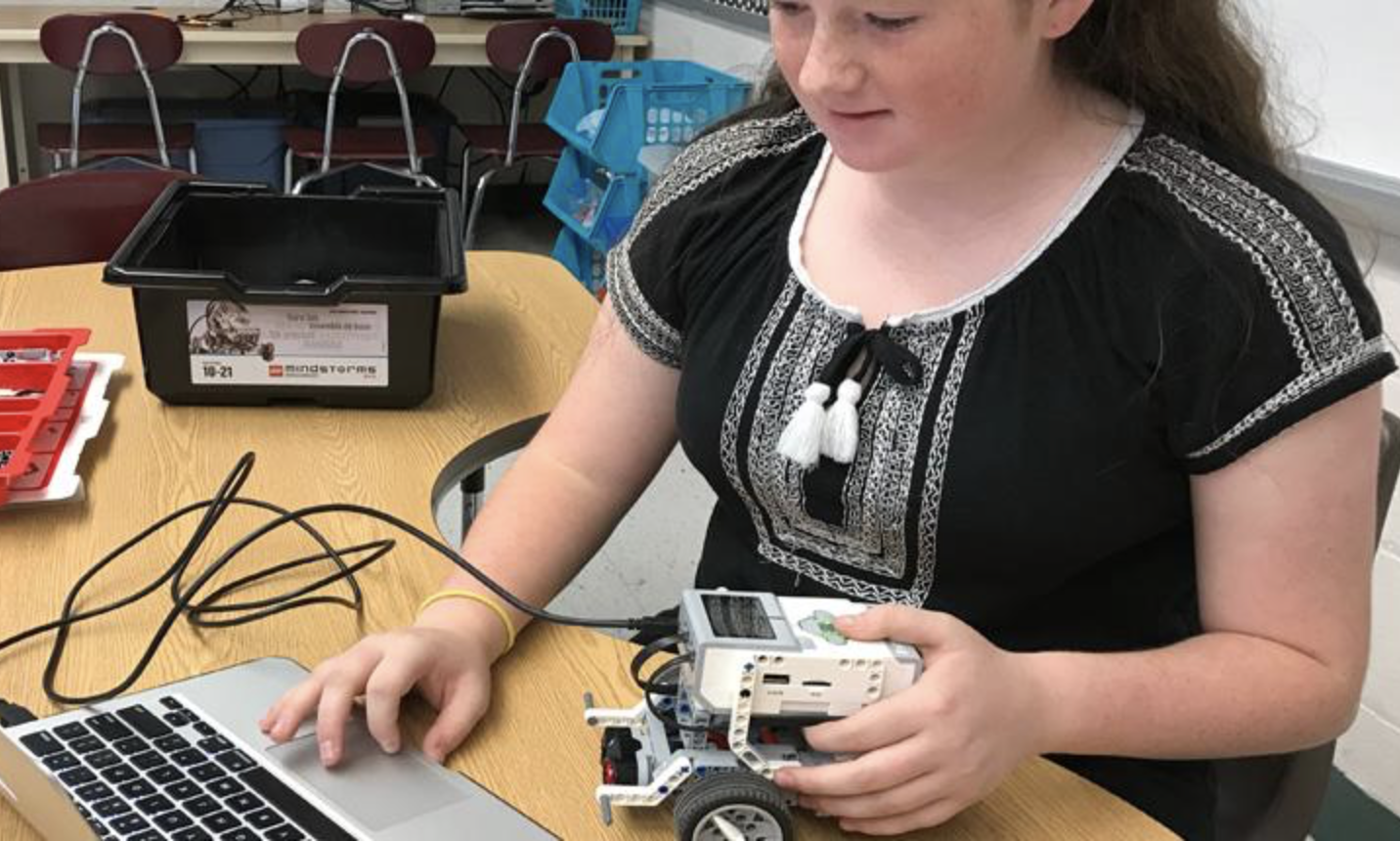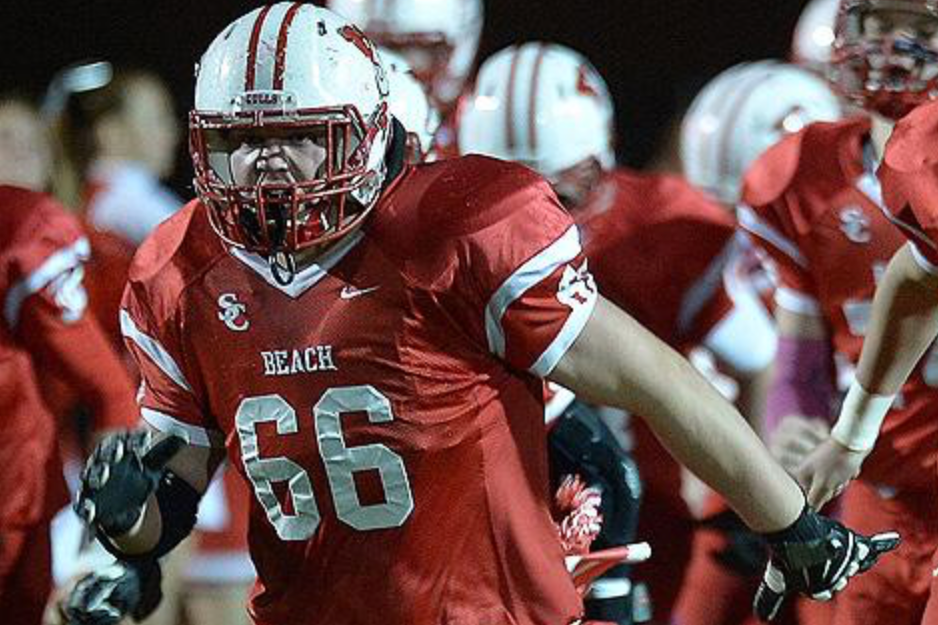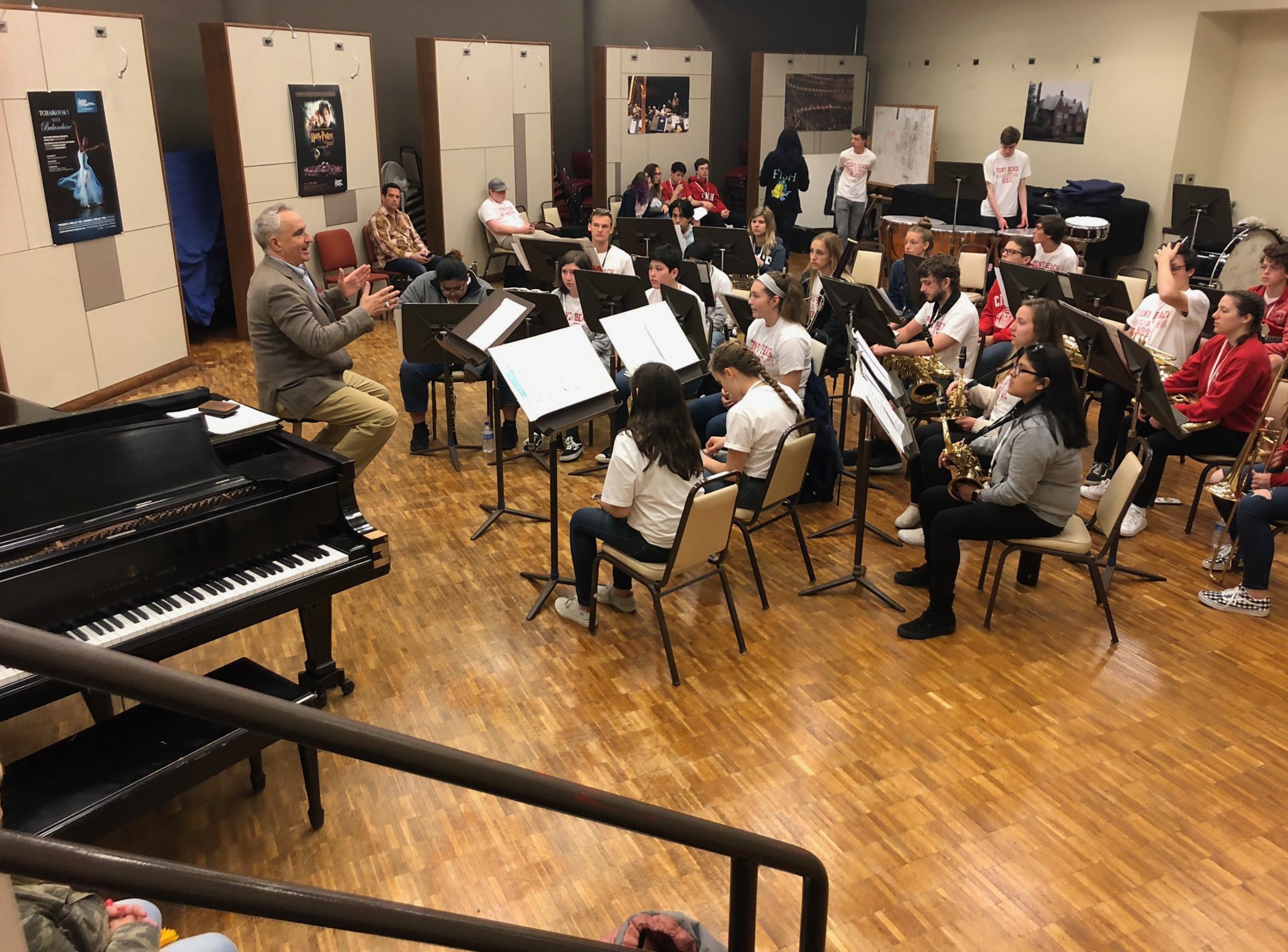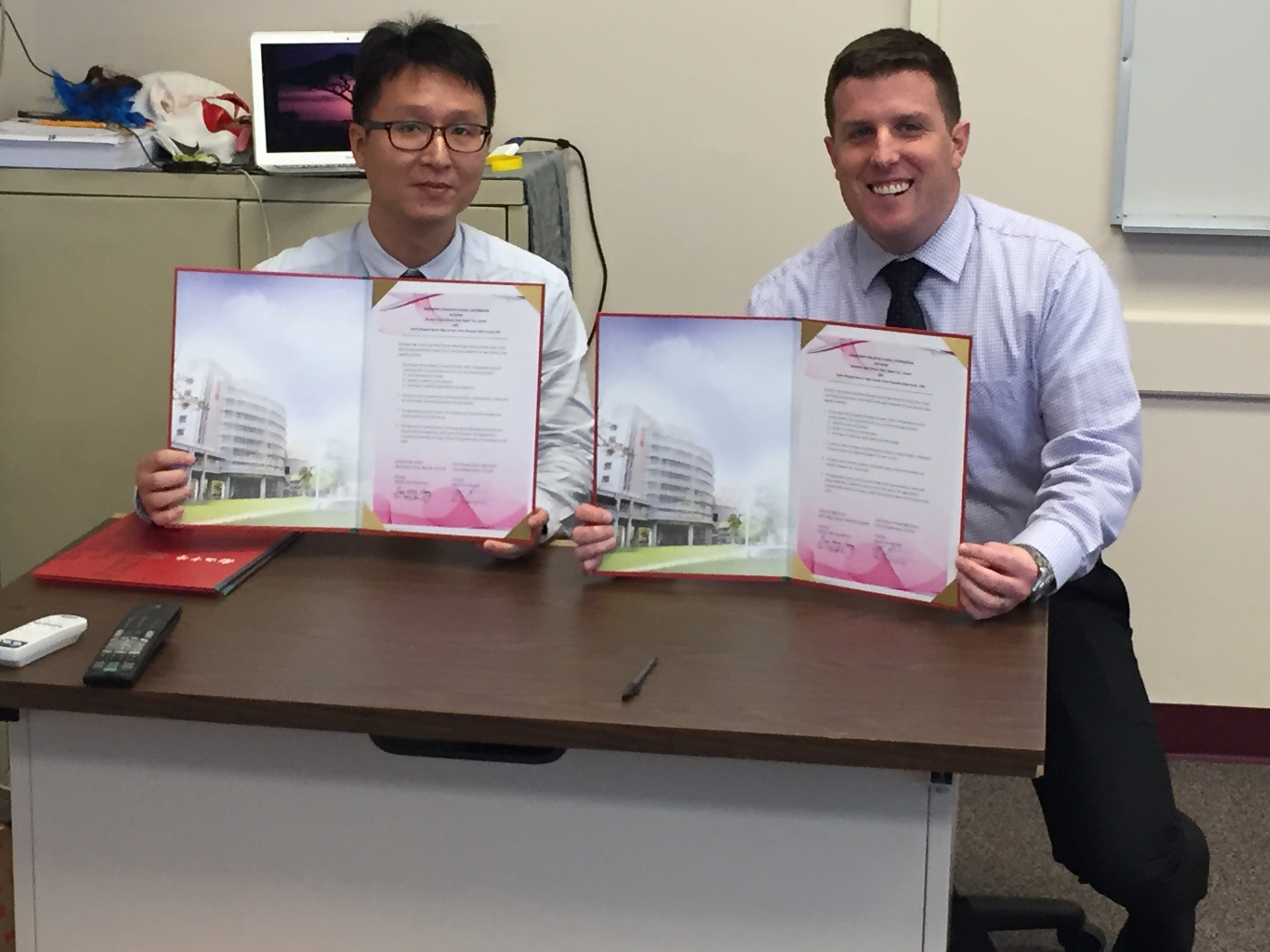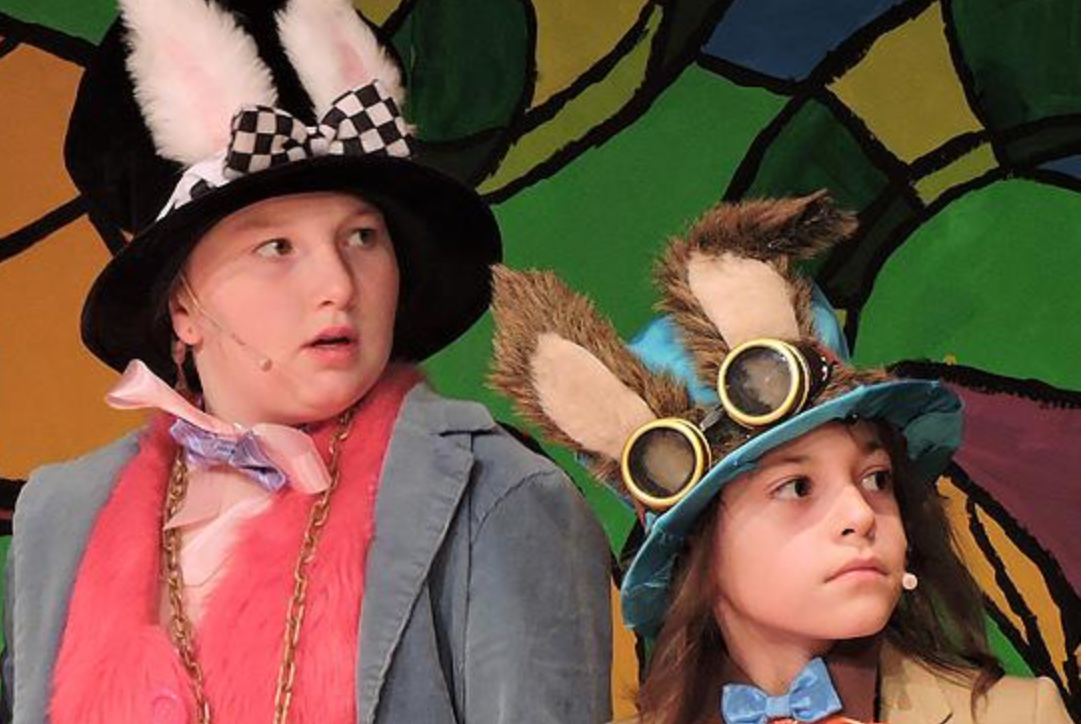 Extracurricular Activities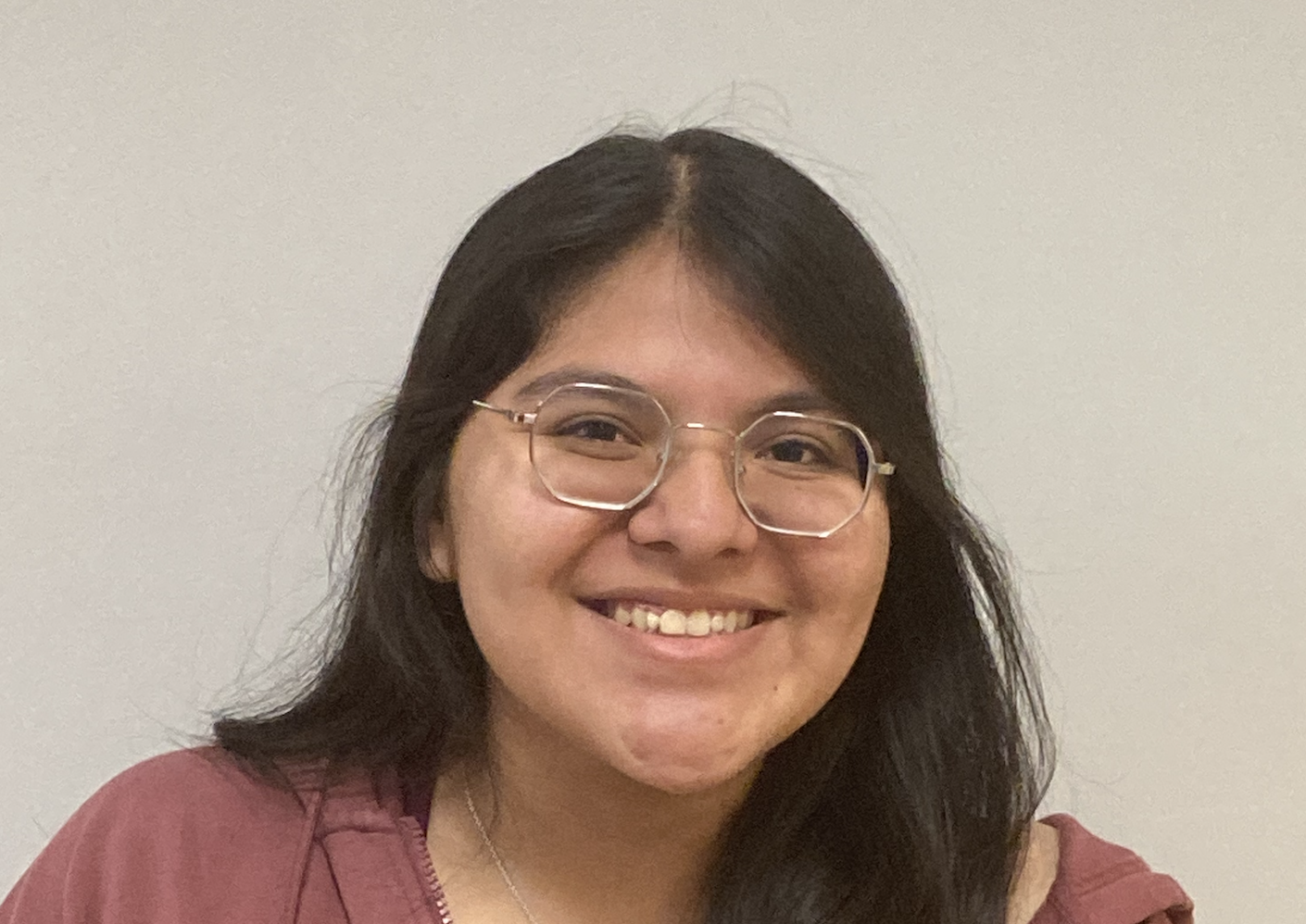 The music program has had a great impact on me. Band has given me a second home and allowed me to find my passion and future profession. Overall, it has allowed me to grow and make great connections with the students and faculty!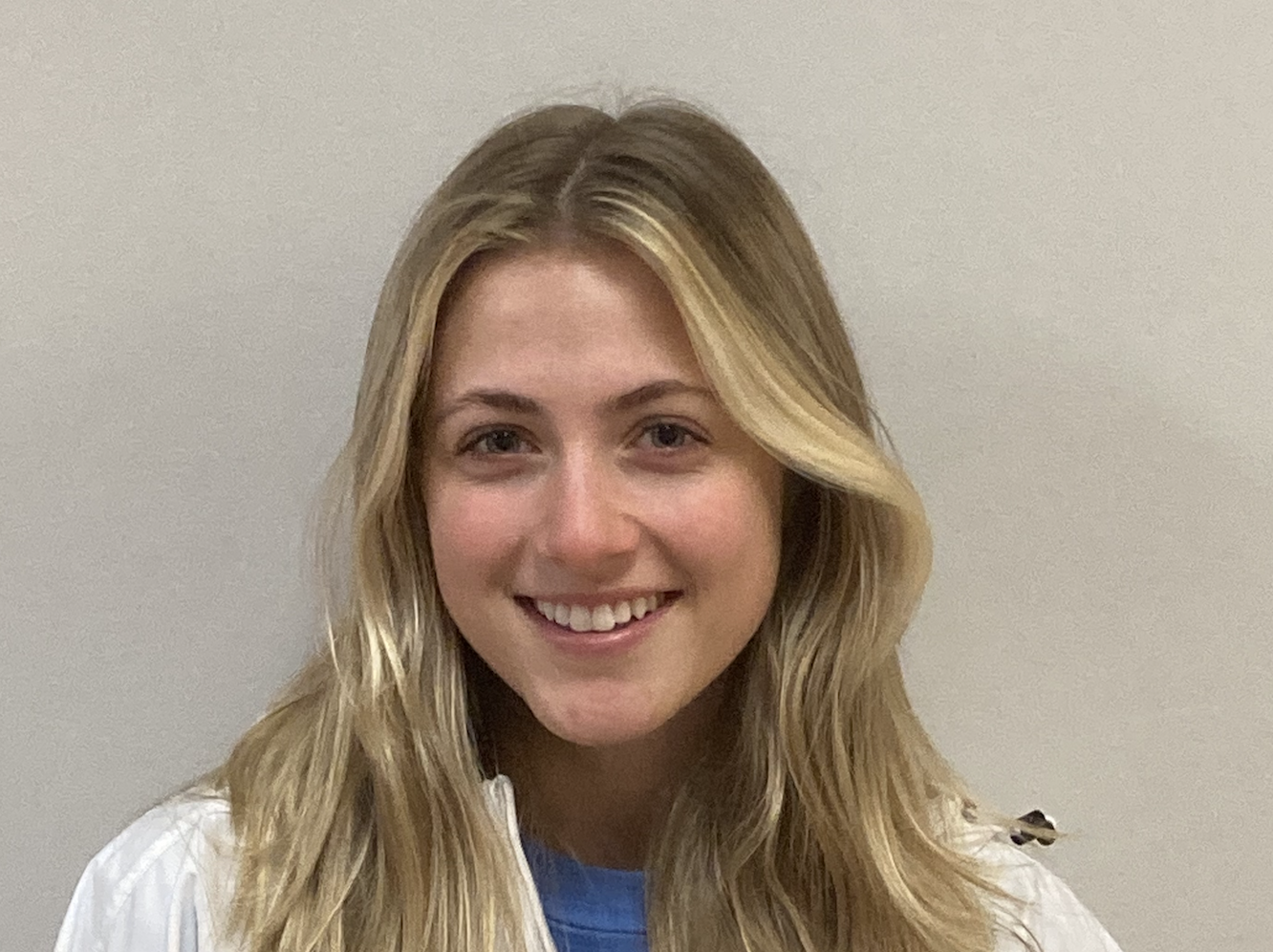 The musical theatre program at Beach has given me more than the opportunity to perform fun, iconic shows. It has given me a family for life! The program is open for anyone, performer or not, and it will truly welcome you with open arms.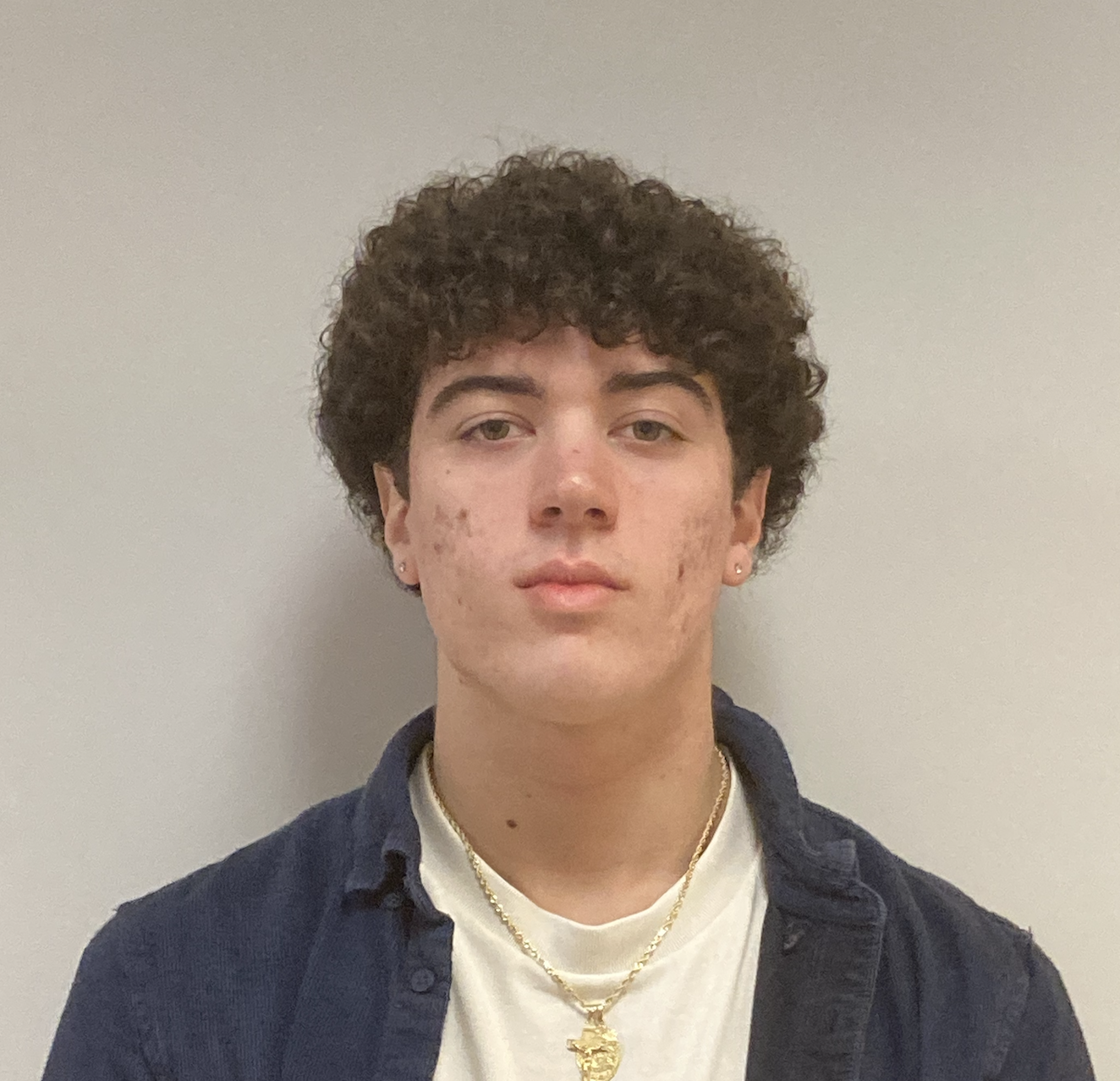 If you never take risks, there will be no reward. I was offered a big opportunity to start my career in law enforcement and I took it. This will help me tremendously in my future career.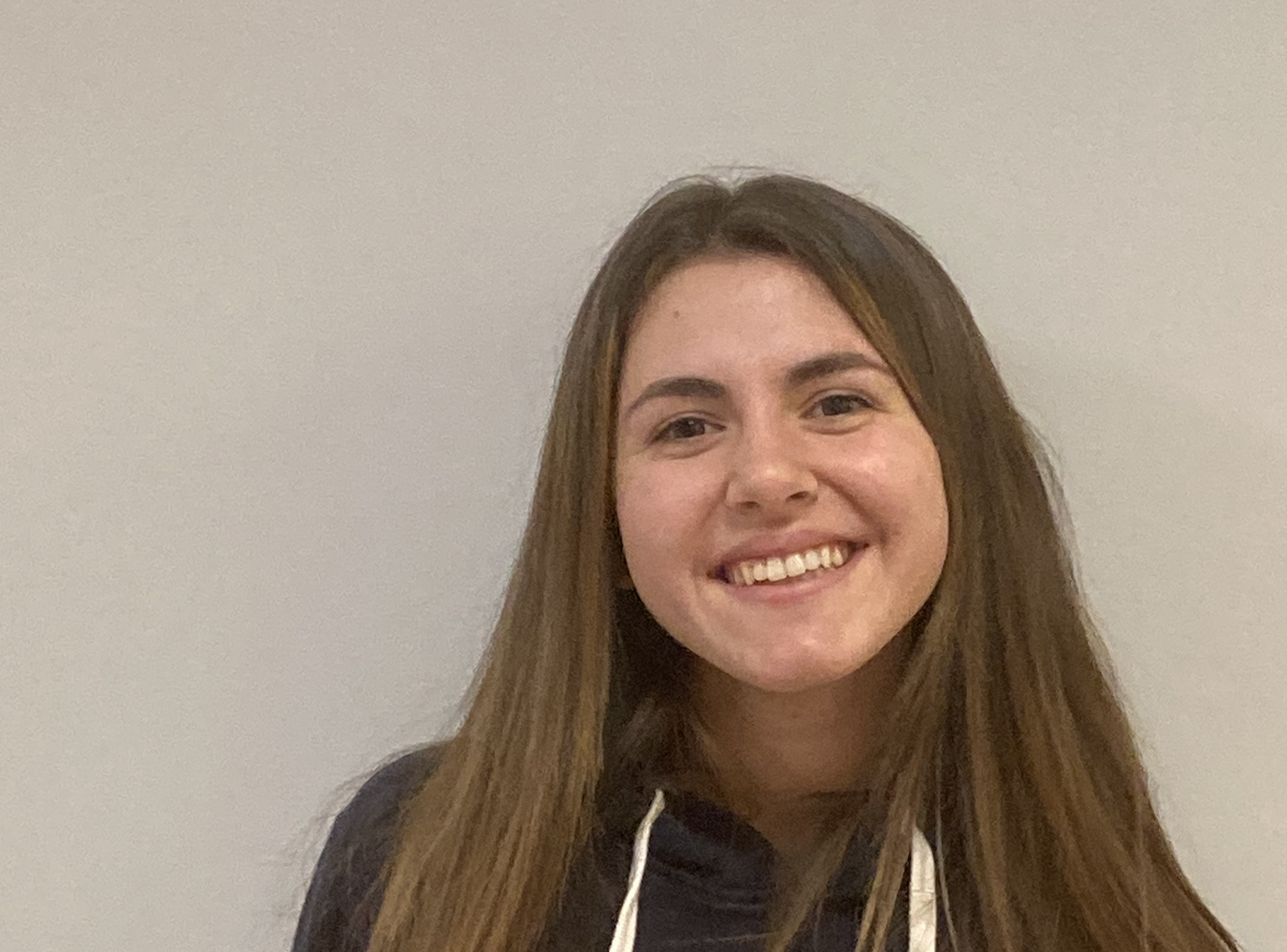 I love having the opportunity to represent my peers on the Board of Education.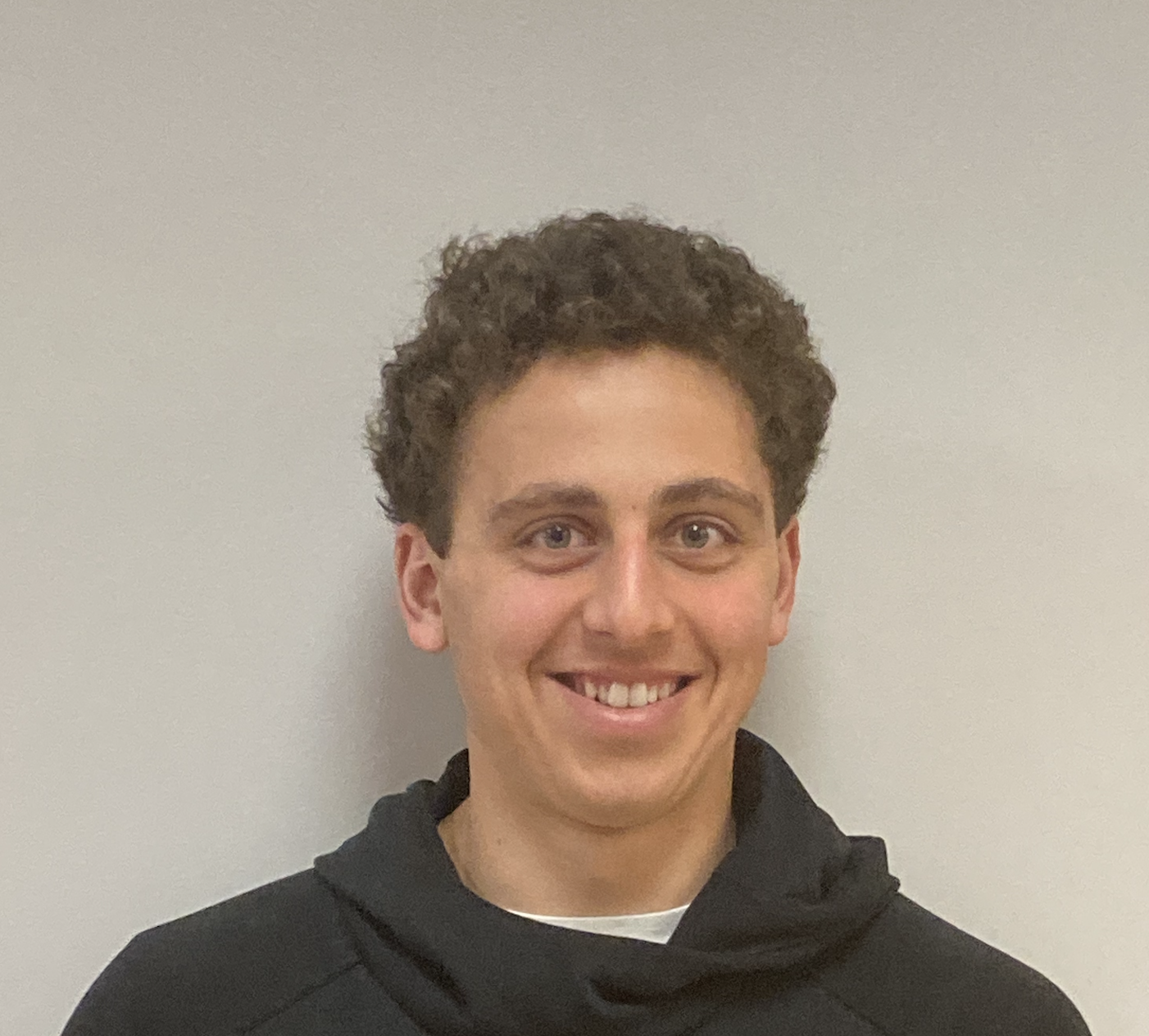 Attending the DECA State Career Development Conference was one of my favorite high school experiences. I was able to meet and network with many other high school students who have similar college and career aspirations.