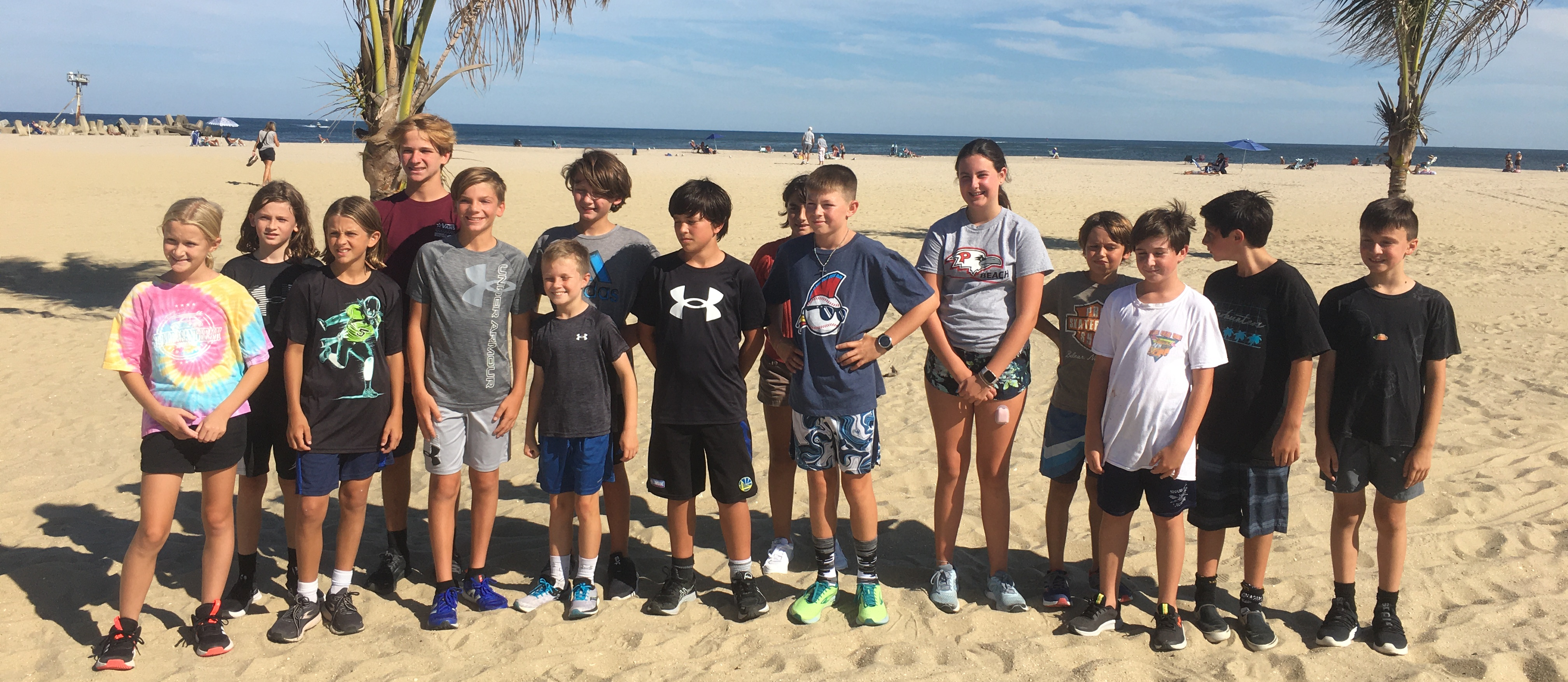 Future-Ready Technology
With a dedicated K-8 STEAM program and a cutting-edge Innovation and Engineering Collaboratory at Point Beach HS, our students can explore engineering, design, and computer science.
Over 40 Dual-Enrollment Courses
Gull Flight School offers students more than 40 dual enrollment course options through Ocean County College. Students have a pathway to earn a college degree weeks before they receive a high school diploma!
Championship Teams
17 varsity and sub-varsity programs offer students a wide range of opportunities to excel.
Small-School Feel
Students thrive at The Beach in a small, supportive environment with comprehensive academic and extracurricular offerings. With 10:1 student faculty ratios in both schools, at The Beach, everybody really can know your name.
Apple 1 : 1 District-wide
Our schools are Apple Distinguished Schools, and we have been an Apple 1:1 district for over 12 years. Both schools have earned the highest Future Ready designation by Future Ready Schools, NJ.
Ranked #1
Recently, both US News and Niche.com have ranked Point Beach HS the #1 Public High School in Ocean County.
75% of 9th grade students complete an AP course.
All of our 22 AP courses are open enrollment.
80% of our students participate in at least one extracurricular activity.
And most participate in many more!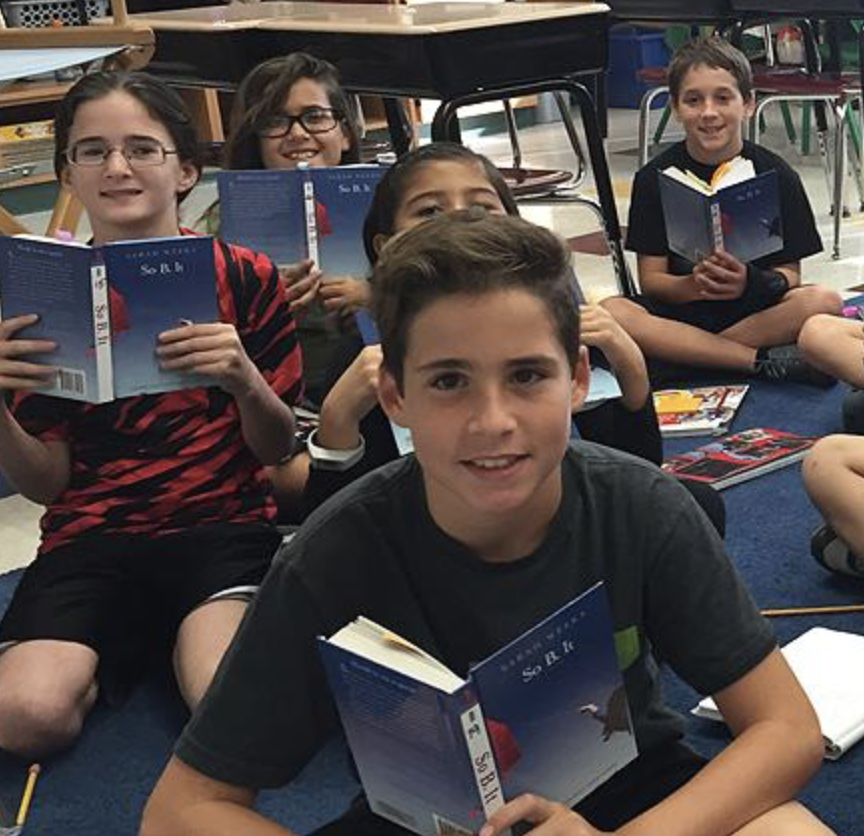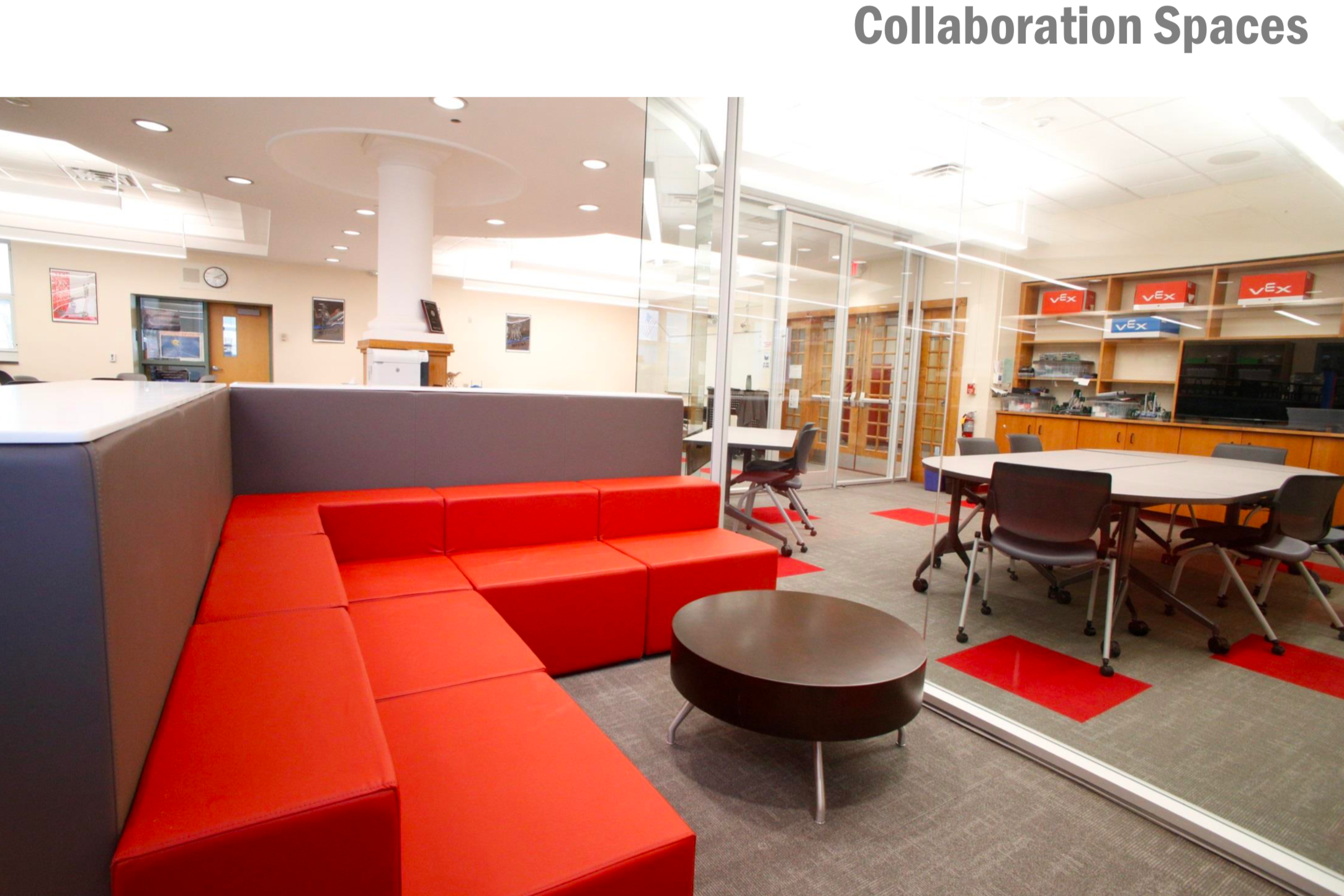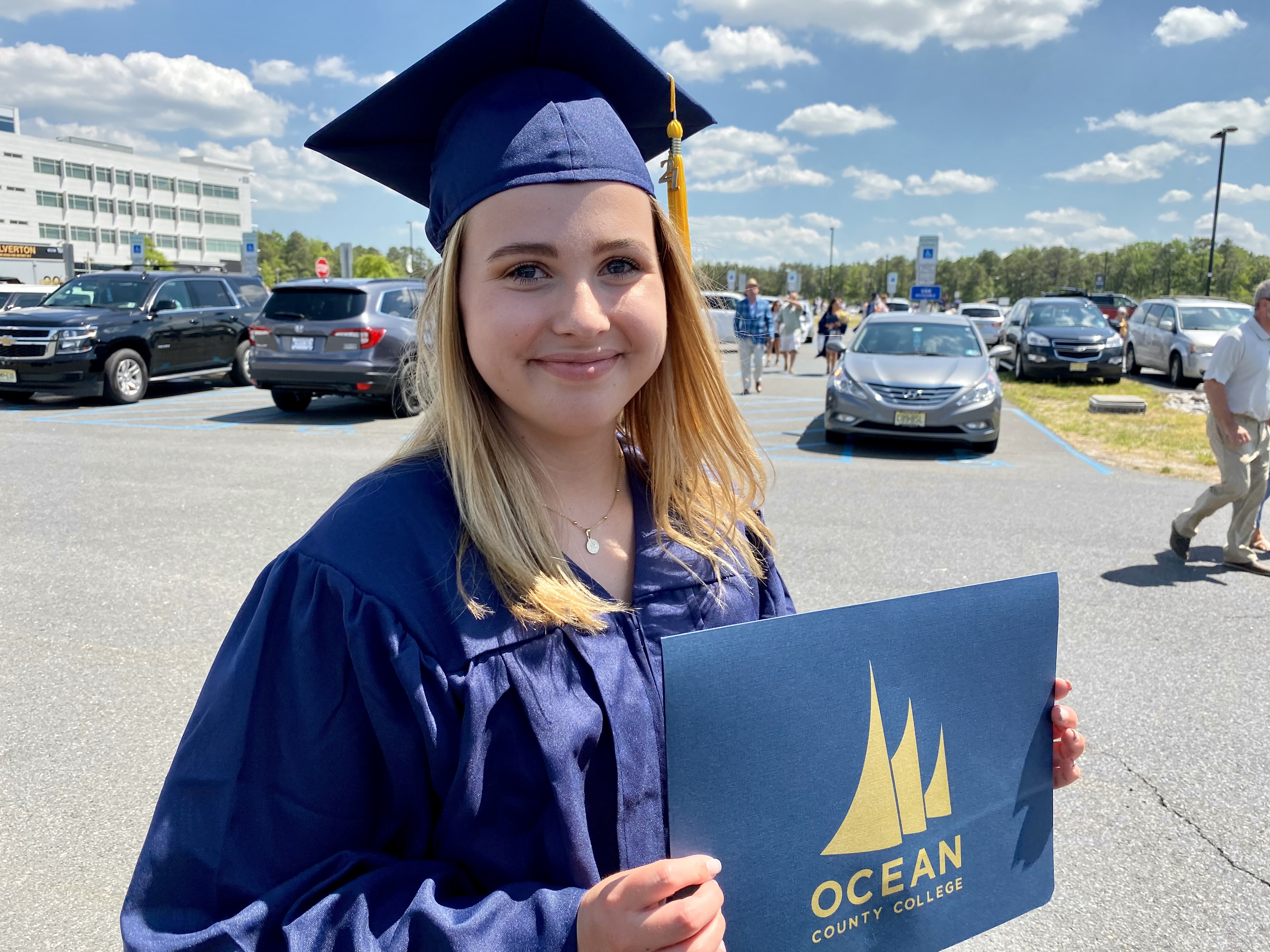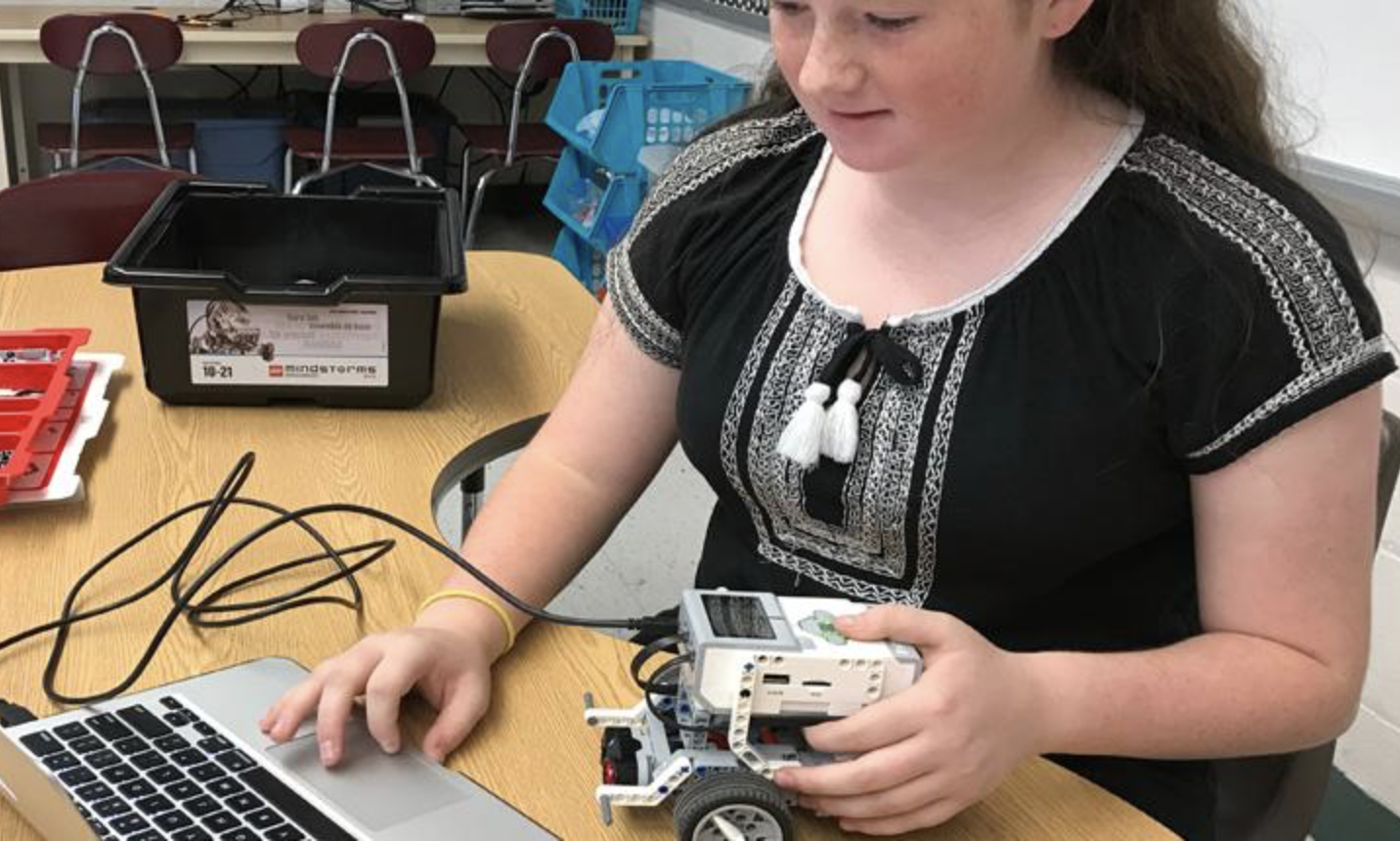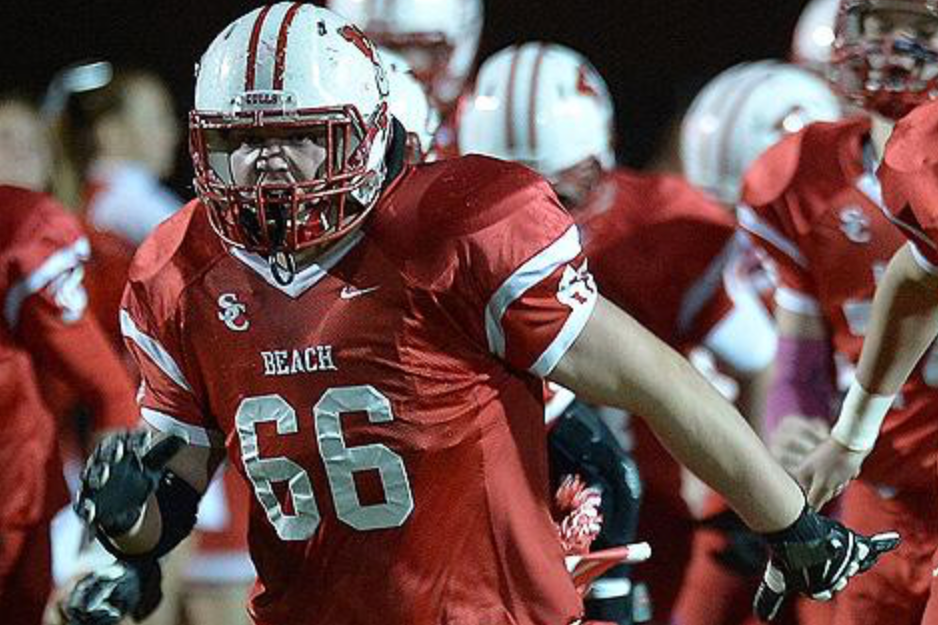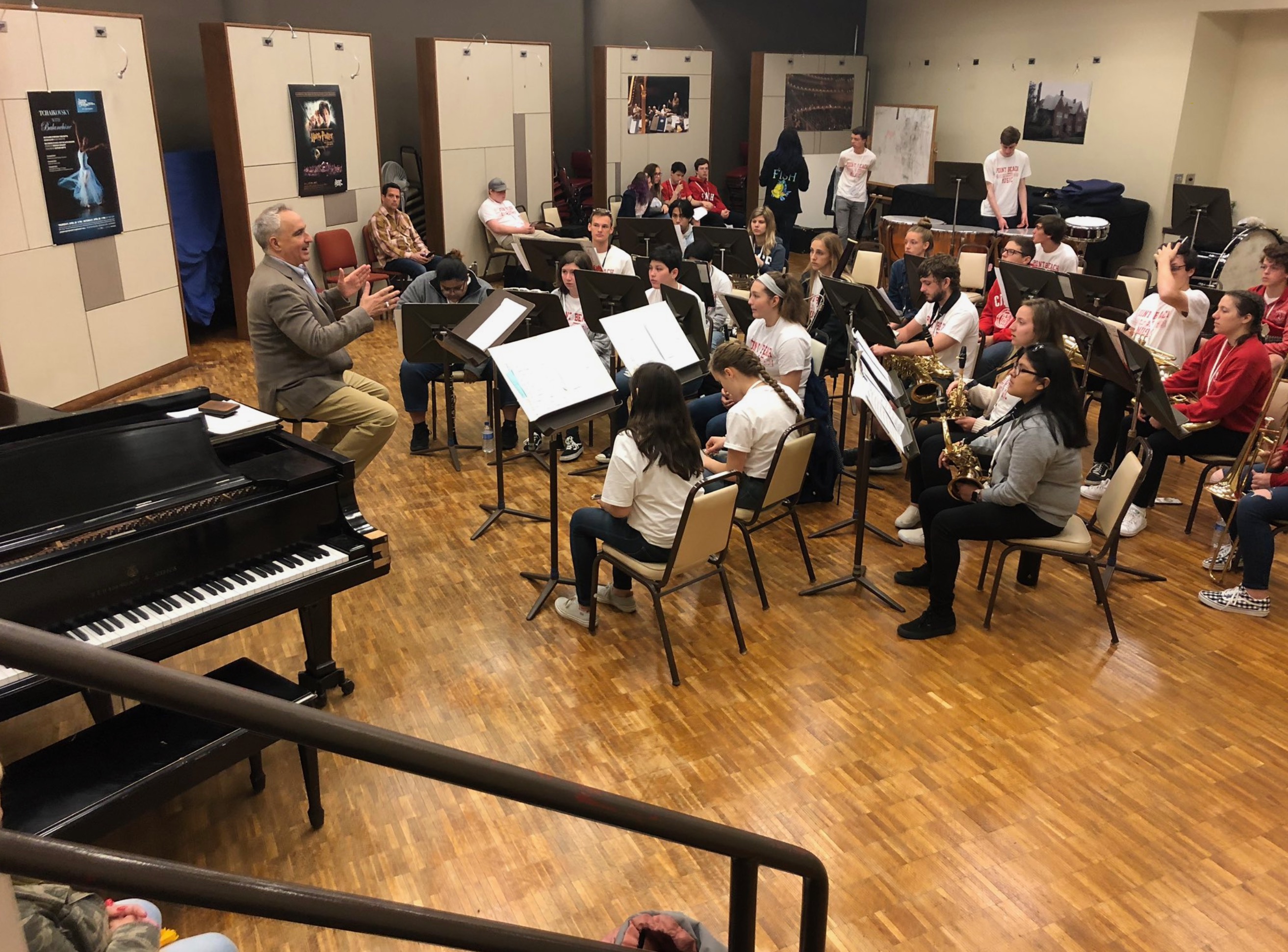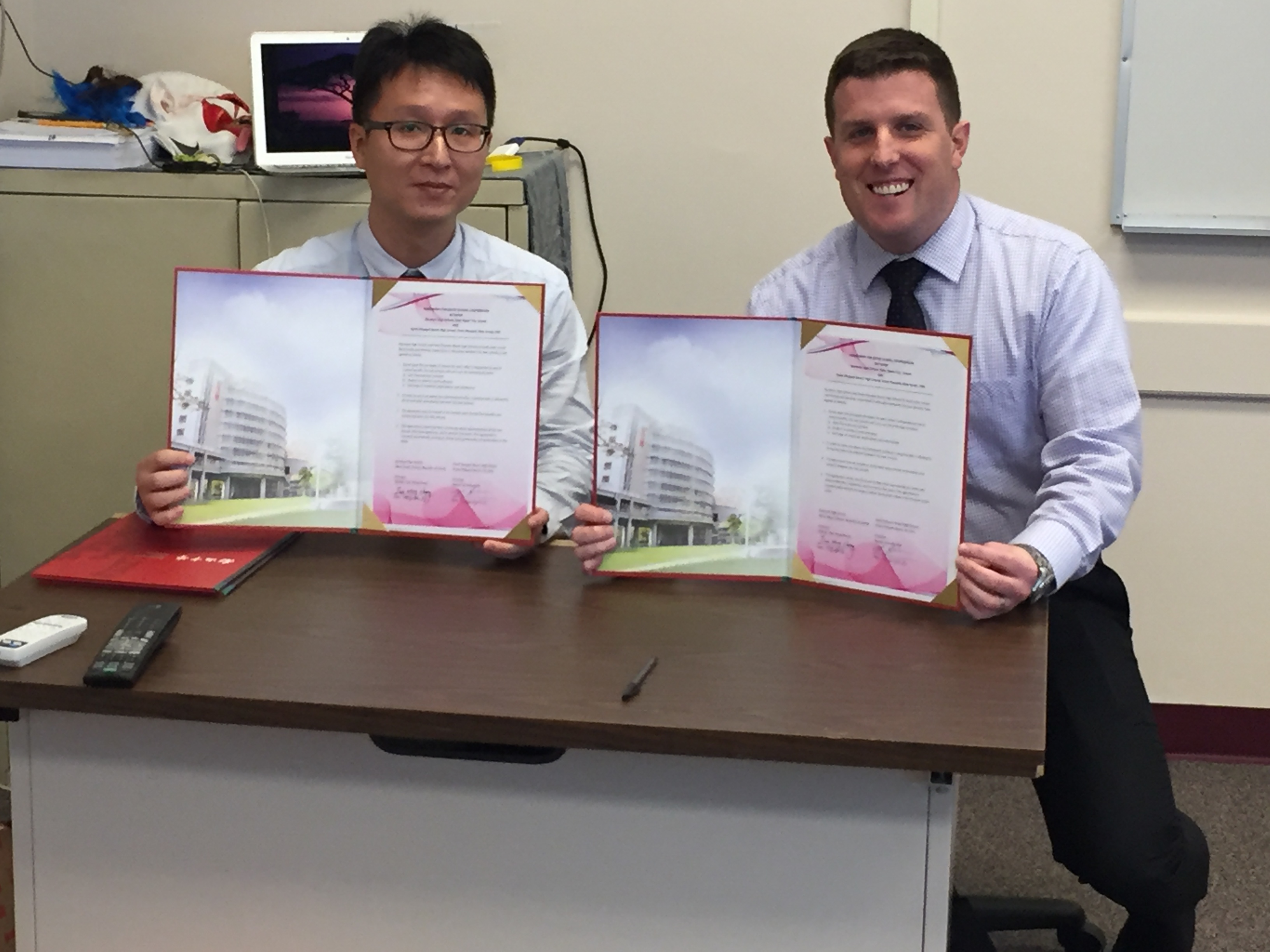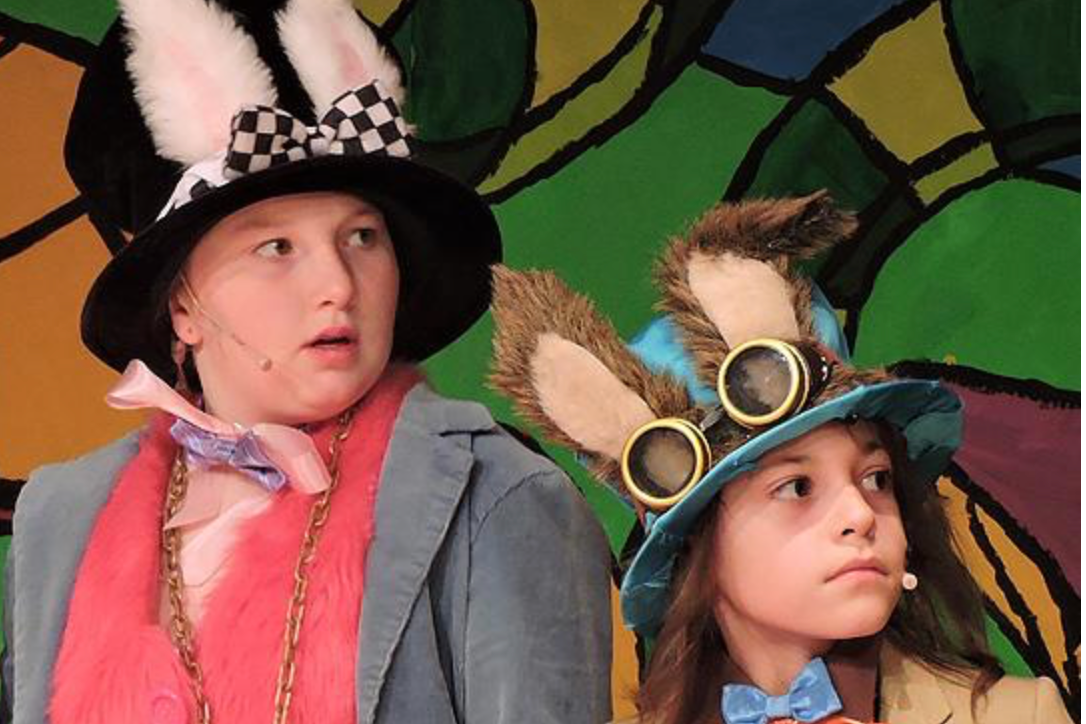 Extracurricular Activities
My journey with music has been difficult, but with time, patience, and perseverance I was able to achieve my goals. Although something seems hard at first, you always want to keep trying and be determined because you never know where it can take you.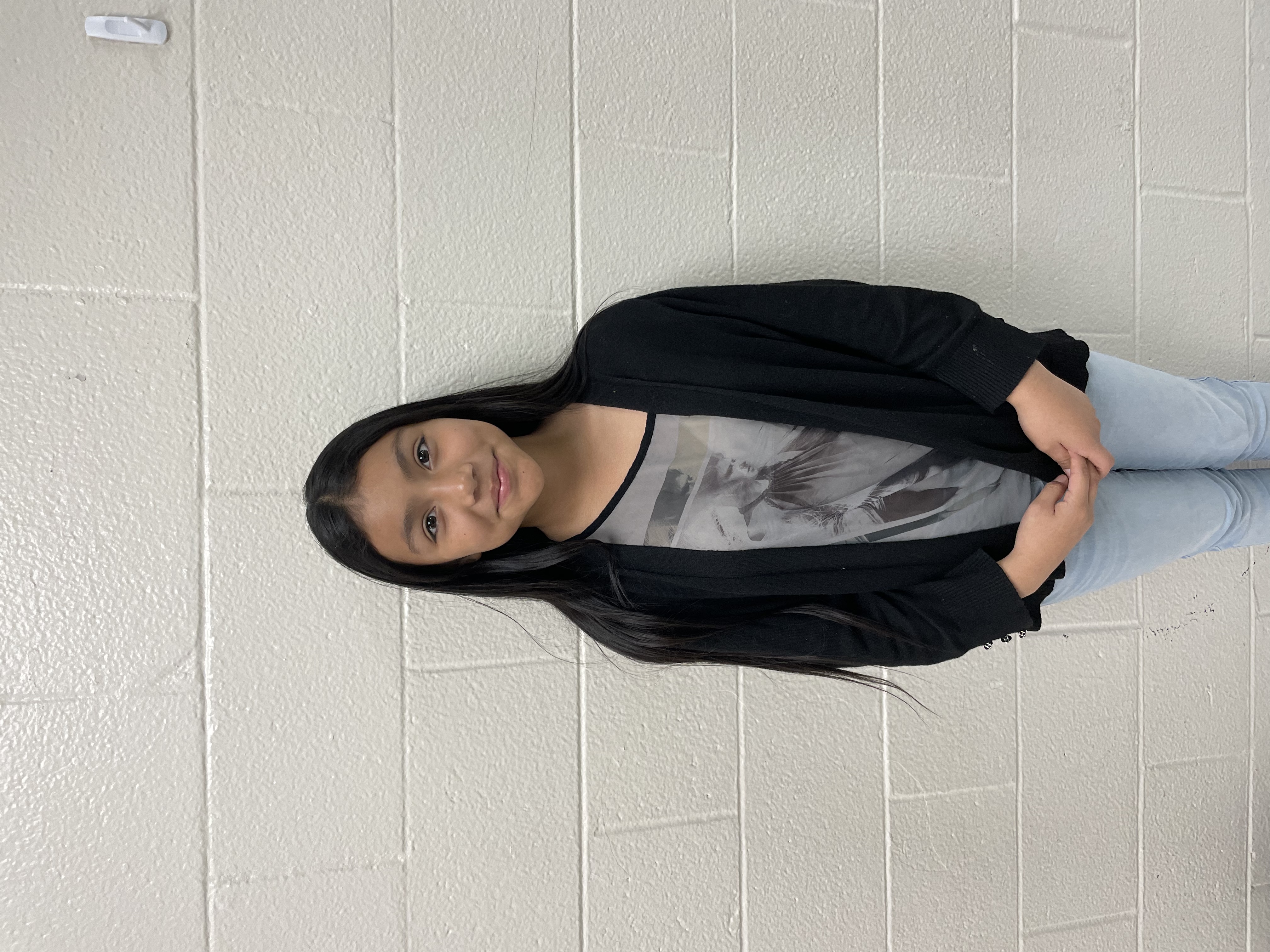 I love ELA because we read books and connect them to fun activities that help us learn about cultures and diversity. This is important because reading helps my brain understand things that I did not know before. The more I read, the more I love it and the more I learn.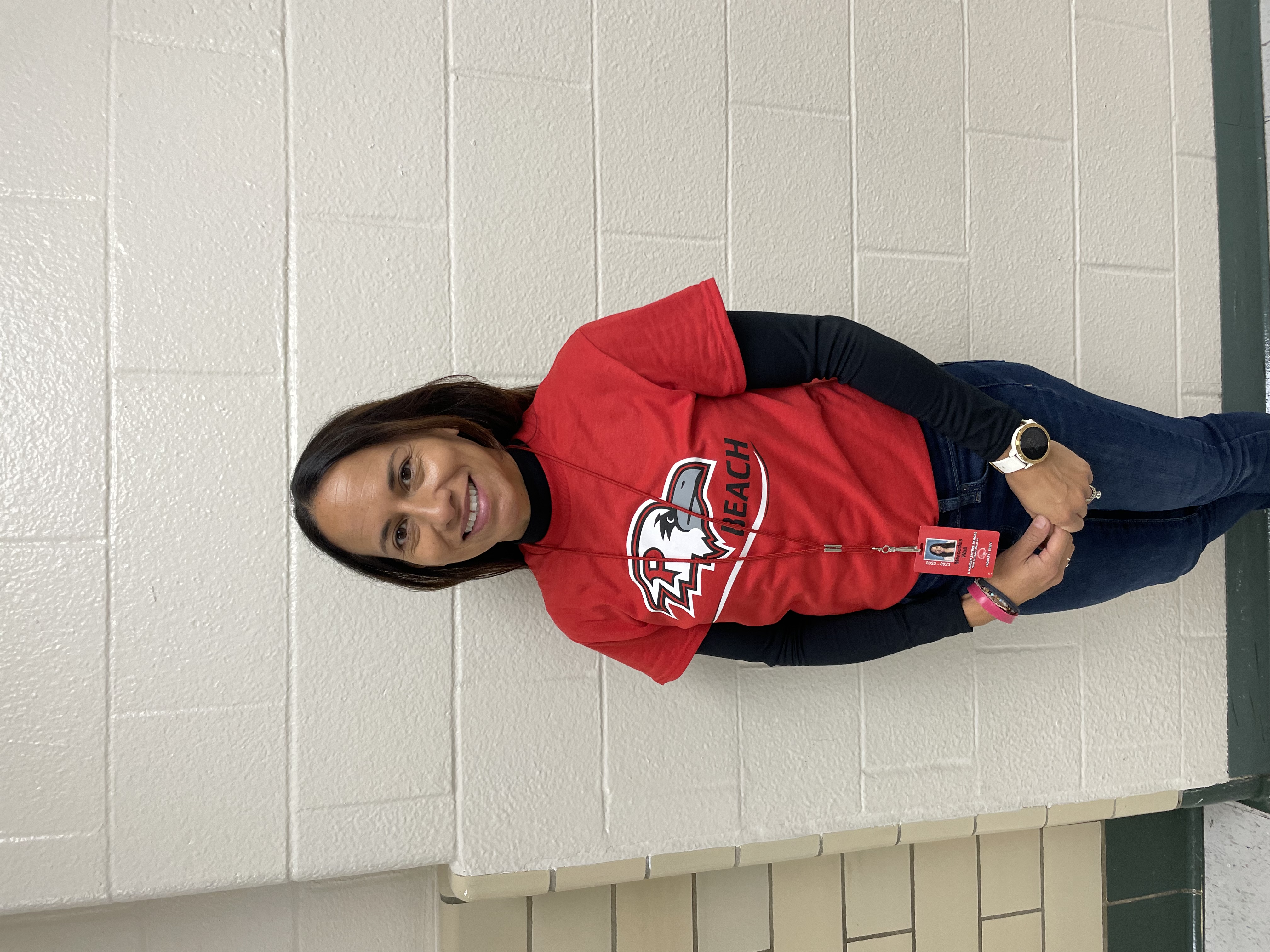 The person doing the speaking is the one doing the thinking. The one doing the thinking is the one doing the learning." Students who believe they have a voice in school are seven times more likely to be academically motivated. Let's welcome student input and bolster their success.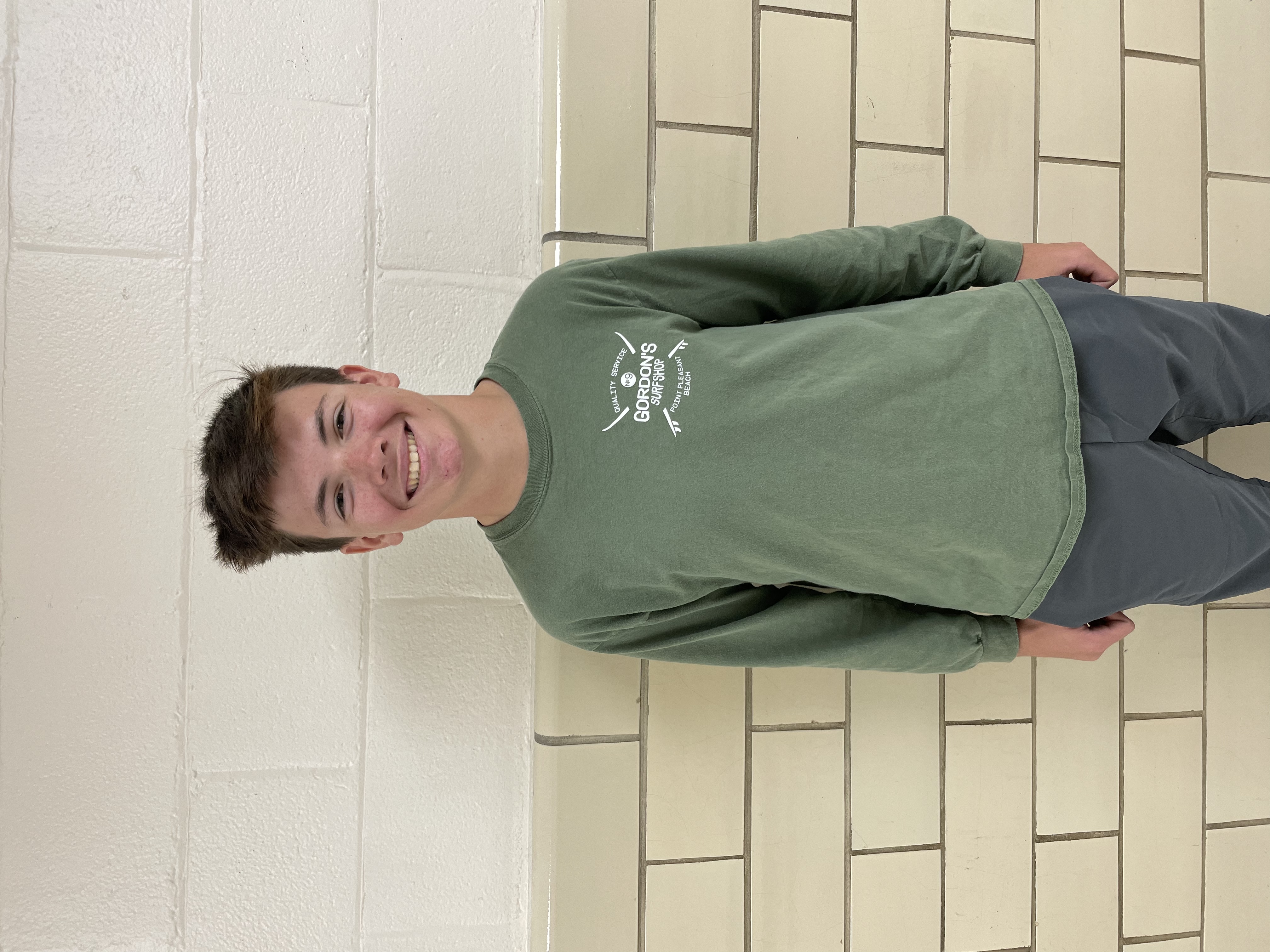 Being a part of National Junior Honor Society has been an amazing opportunity and one of the best experiences Antrim has offered me. As a member, you are able to take part in community service and volunteer for your school and the local community. It has been an honor to be to be inducted into NJHS.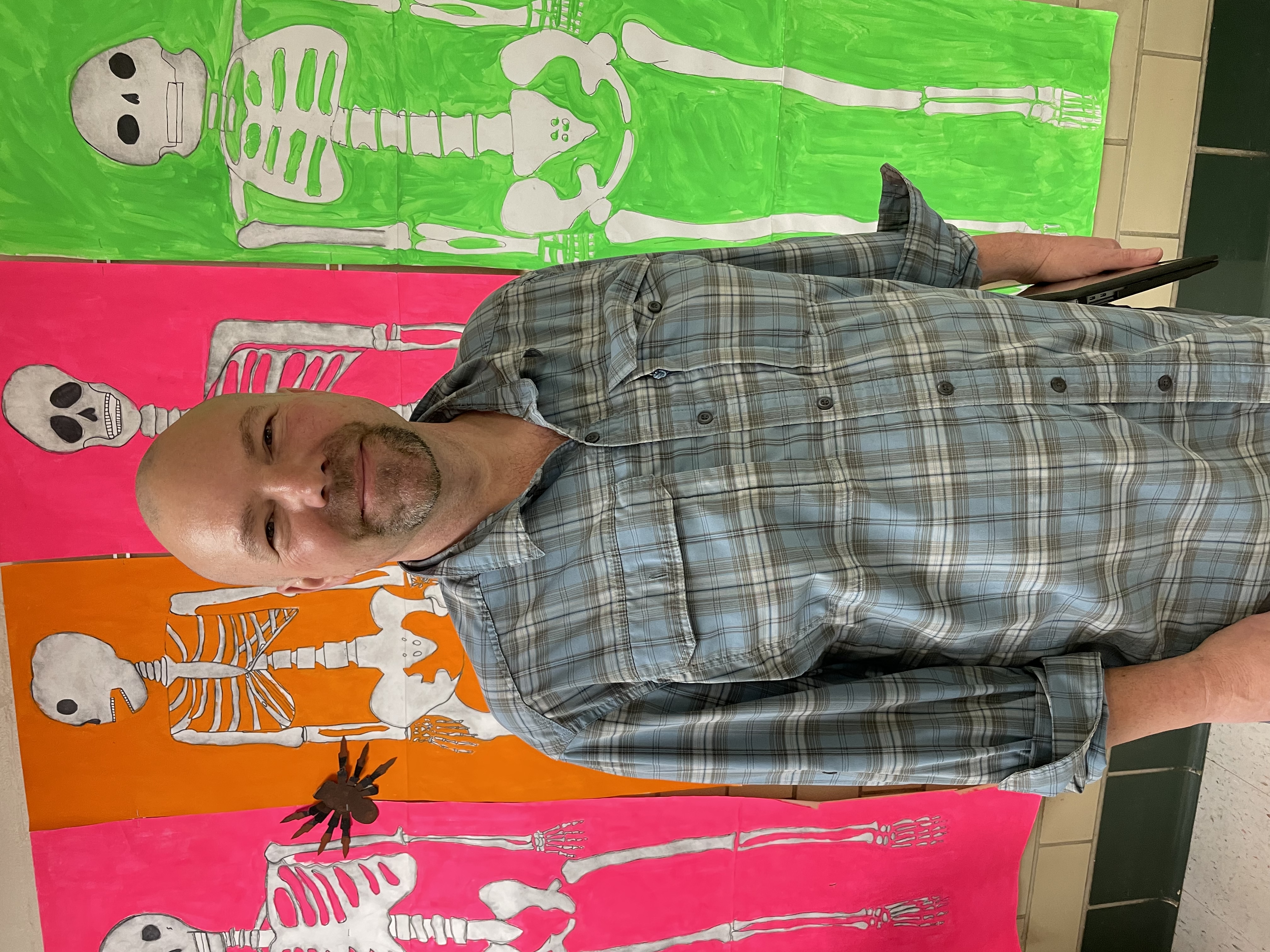 There is an old Chinese proverb that says, "If you are planning for a year, sow rice; if you are planning for a decade, plant trees; if you are planning for a lifetime, educate people." As a teacher, I am planning for a better tomorrow with the work I am doing today.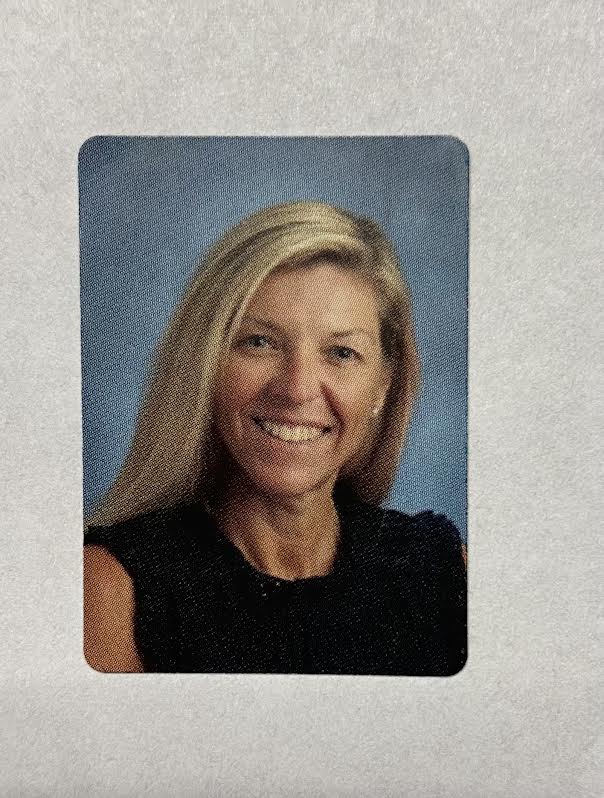 "One of my greatest joys as a teacher is shaping our little gulls' minds and watching them take flight with the knowledge and tools to be able to succeed outside of the classroom."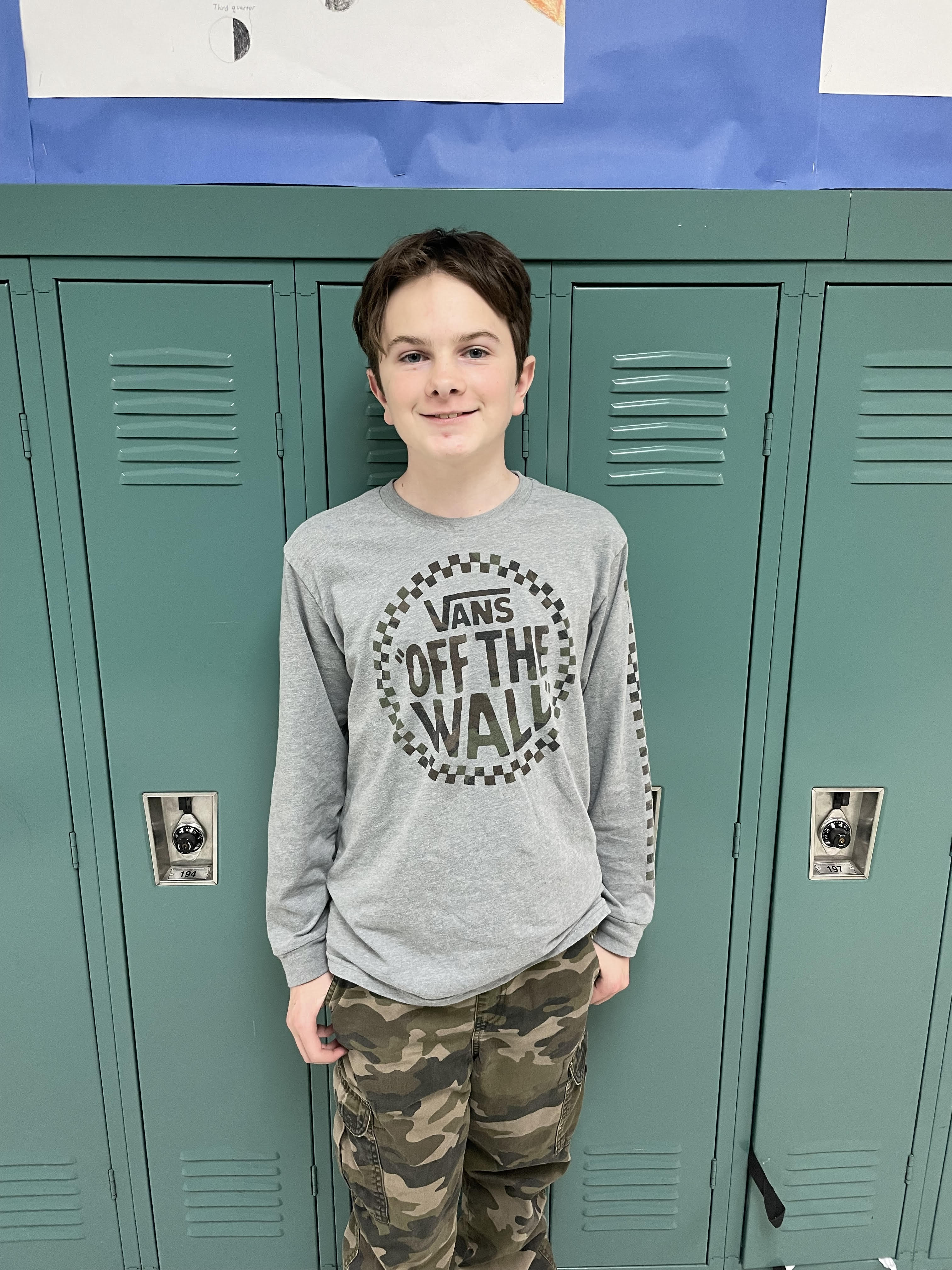 Antrim is a great and fun place to learn, and make new friends along the way.
Never before has our learning journey offered students access to so many engaging and exciting opportunities.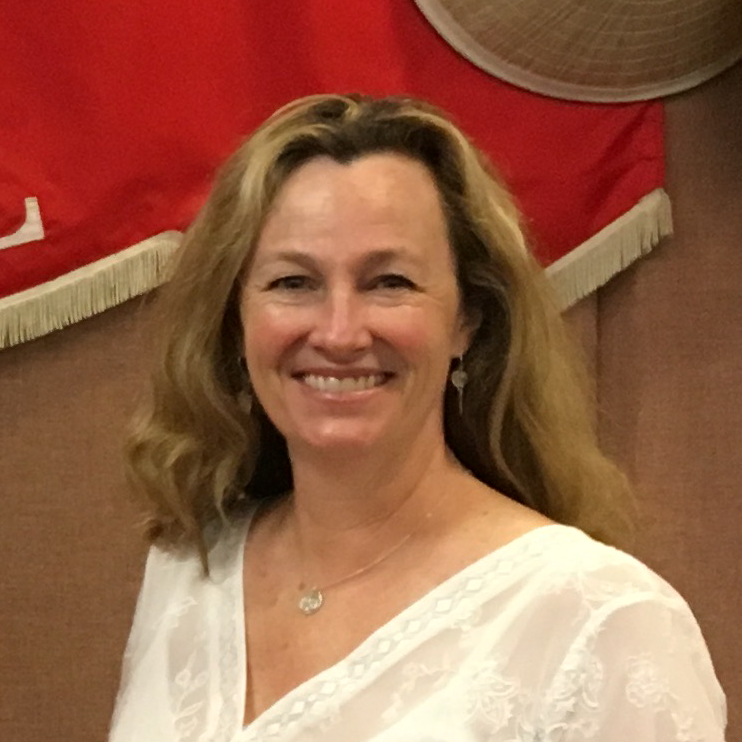 What I love about the Point Pleasant Beach school system is how our whole community really pulls together to support our schools, staff, and students. It's the heart of our children's vibrant and diverse education and upbringing!