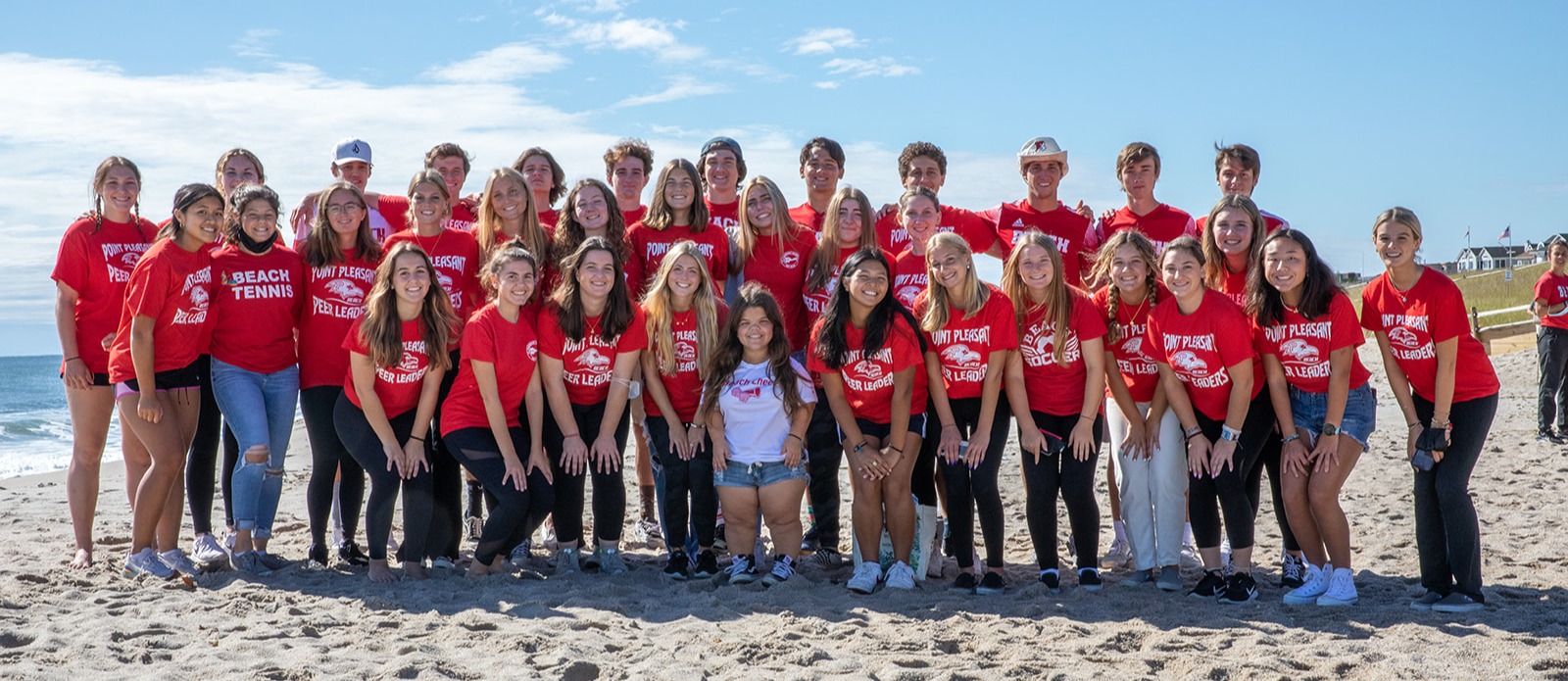 Future-Ready Technology
With a dedicated K-8 STEAM program and a cutting-edge Innovation and Engineering Collaboratory at Point Beach HS, our students can explore engineering, design, and computer science.
Over 40 Dual-Enrollment Courses
Gull Flight School offers students more than 40 dual enrollment course options through Ocean County College. Students have a pathway to earn a college degree weeks before they receive a high school diploma!
Championship Teams
17 varsity and sub-varsity programs offer students a wide range of opportunities to excel.
Small-School Feel
Students thrive at The Beach in a small, supportive environment with comprehensive academic and extracurricular offerings. With 10:1 student faculty ratios in both schools, at The Beach, everybody really can know your name.
Apple 1 : 1 District-wide
Our schools are Apple Distinguished Schools, and we have been an Apple 1:1 district for over 12 years. Both schools have earned the highest Future Ready designation by Future Ready Schools, NJ.
Ranked #1
Recently, both US News and Niche.com have ranked Point Beach HS the #1 Public High School in Ocean County.
75% of 9th grade students complete an AP course.
All of our 22 AP courses are open enrollment.
80% of our students participate in at least one extracurricular activity.
And most participate in many more!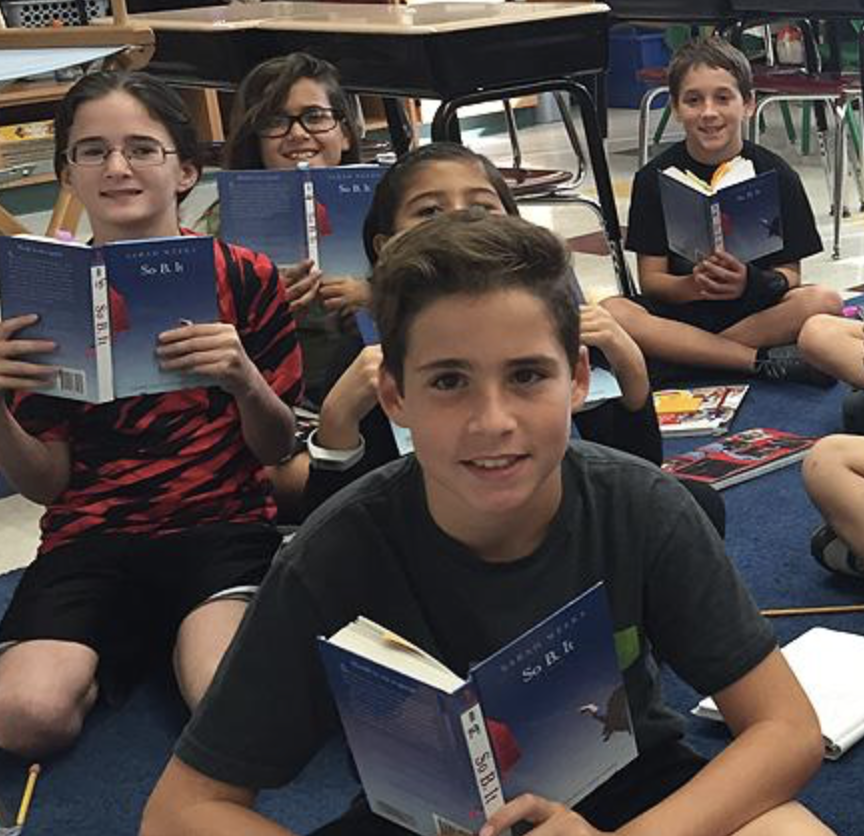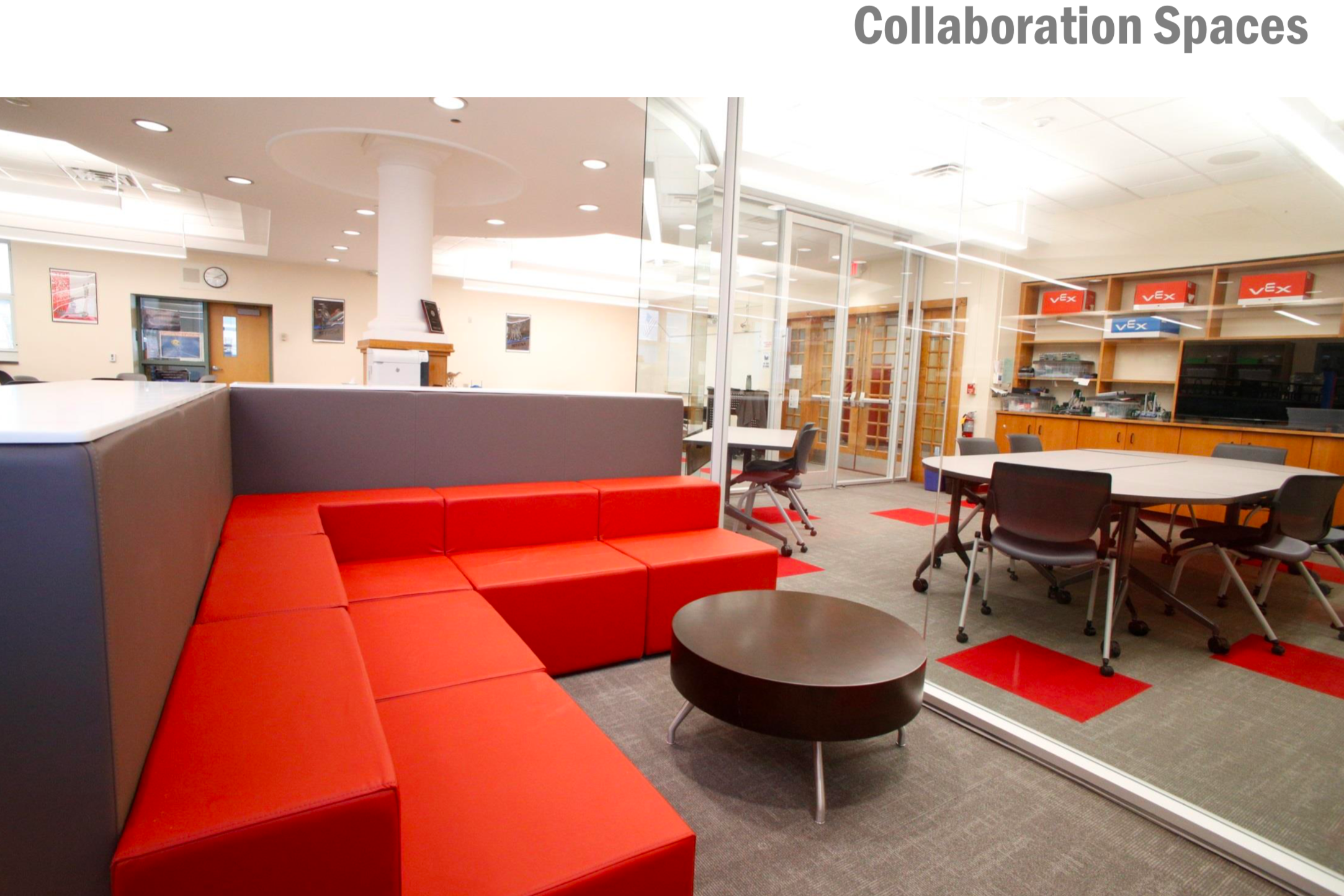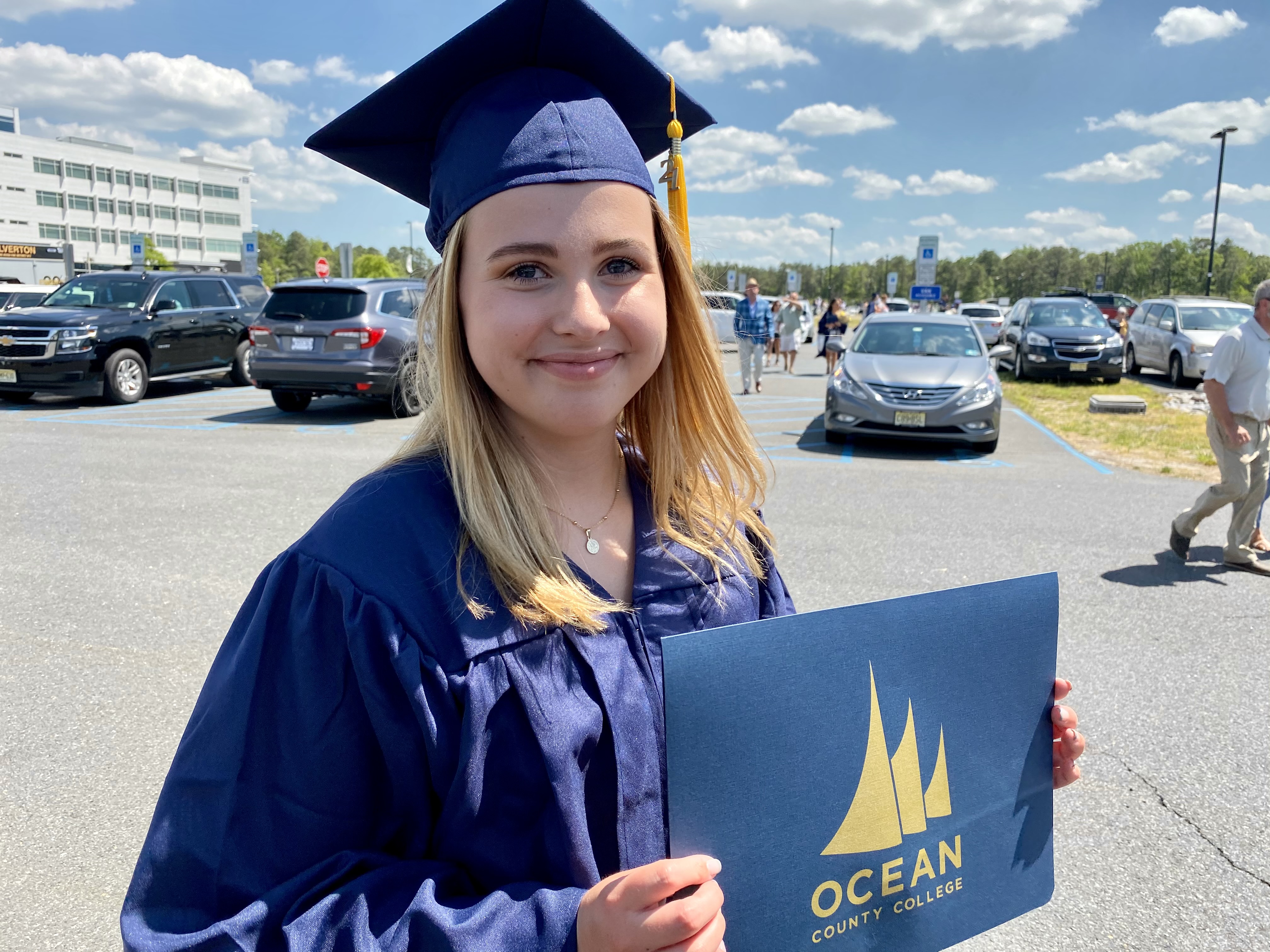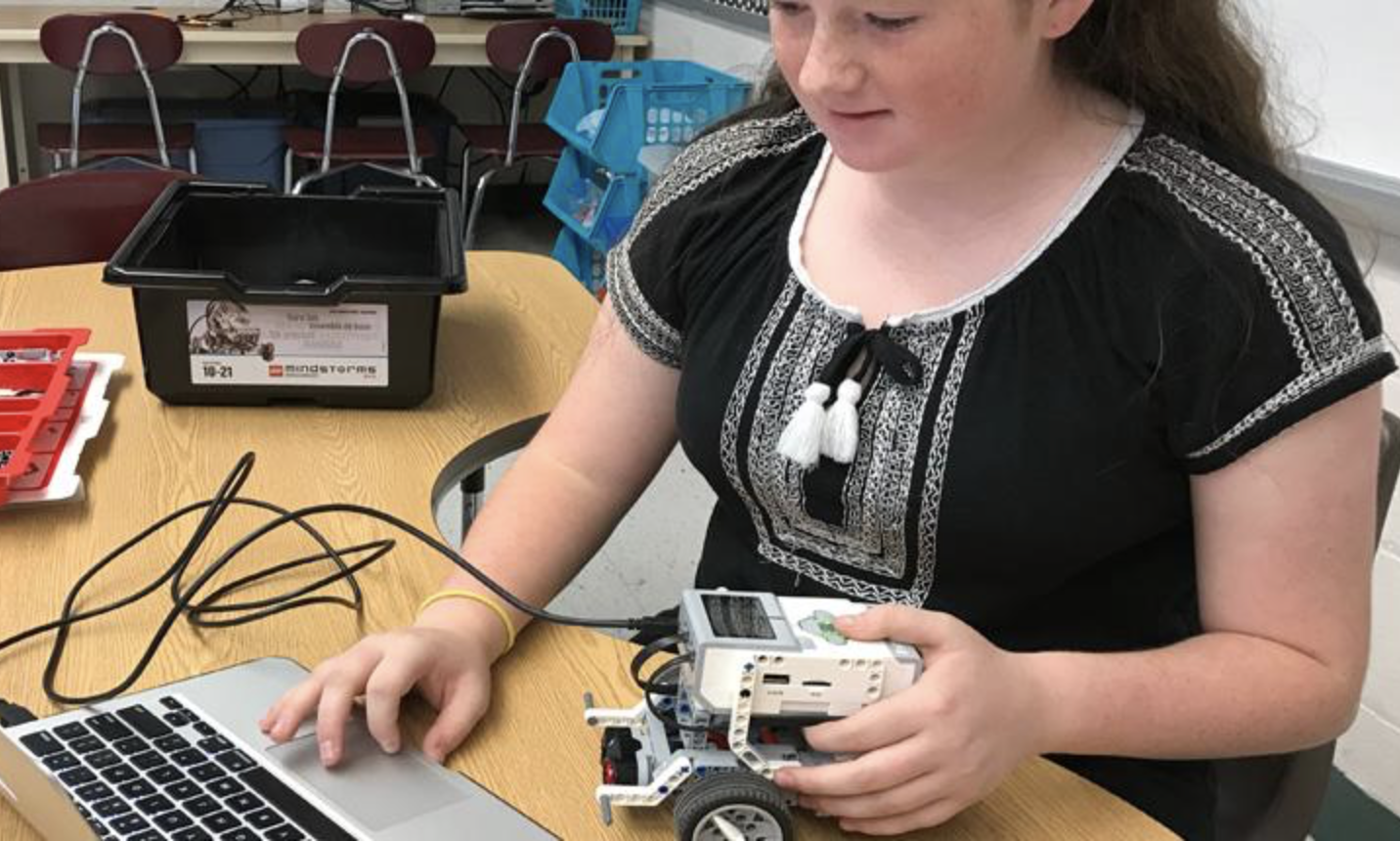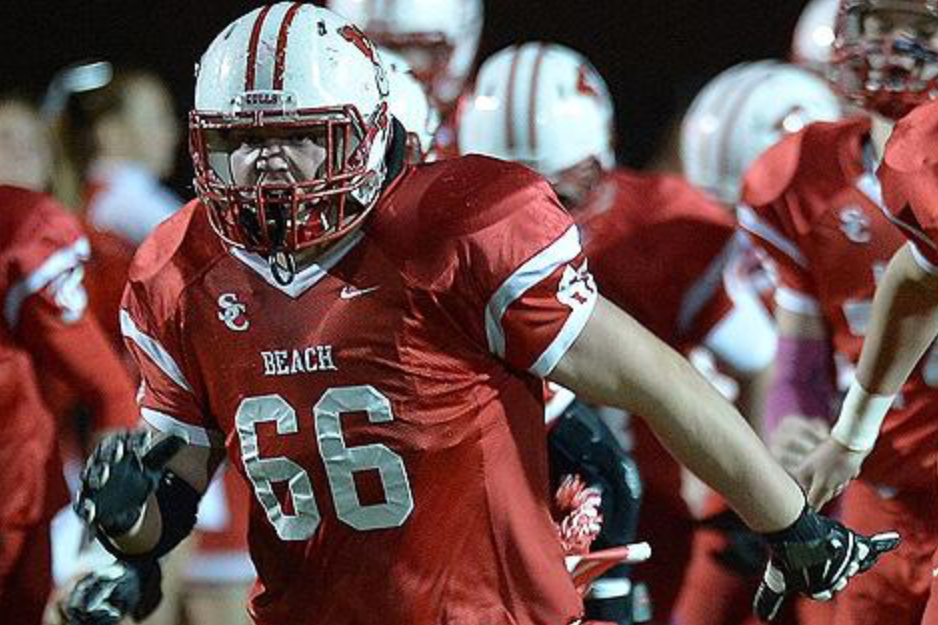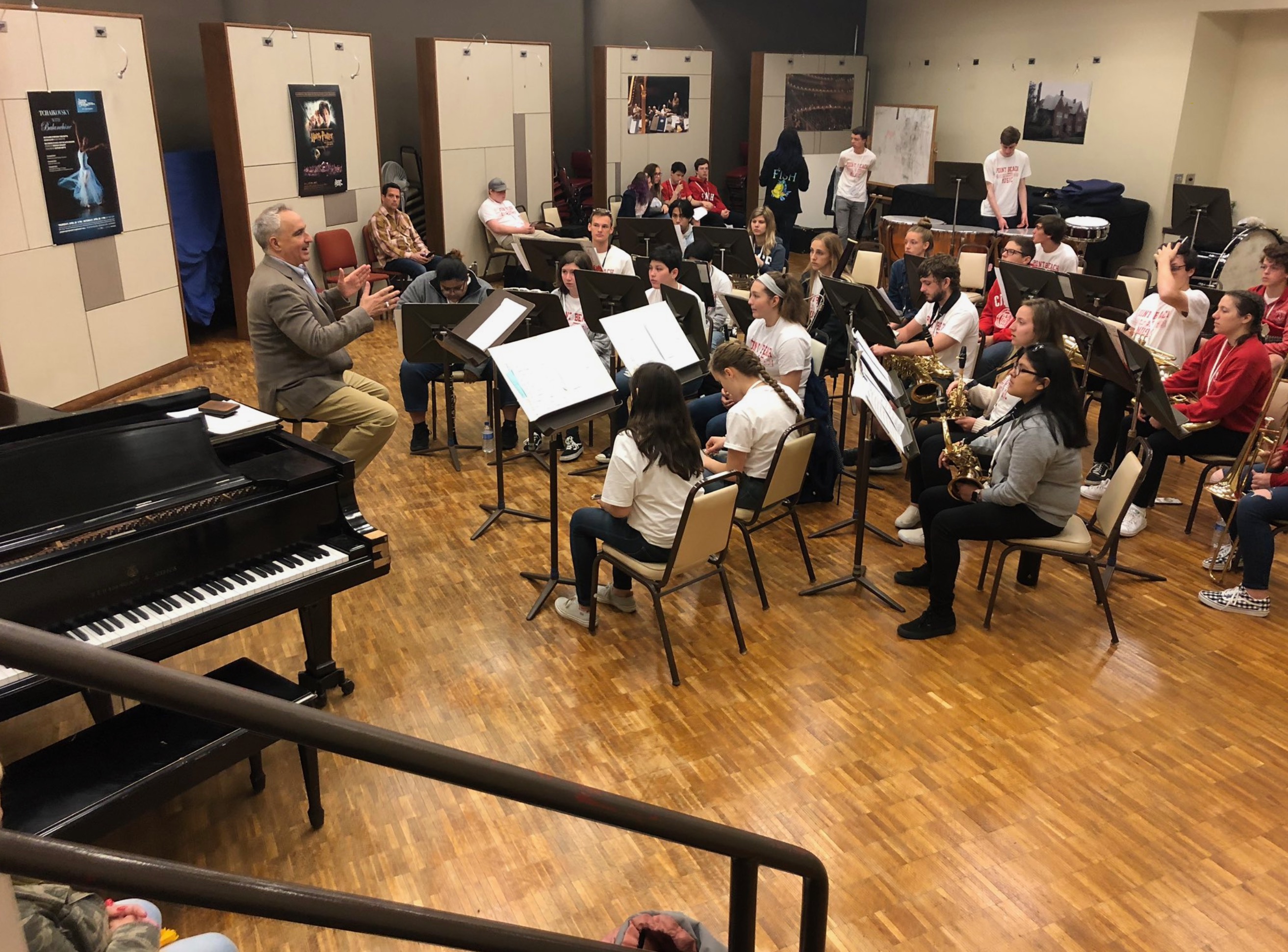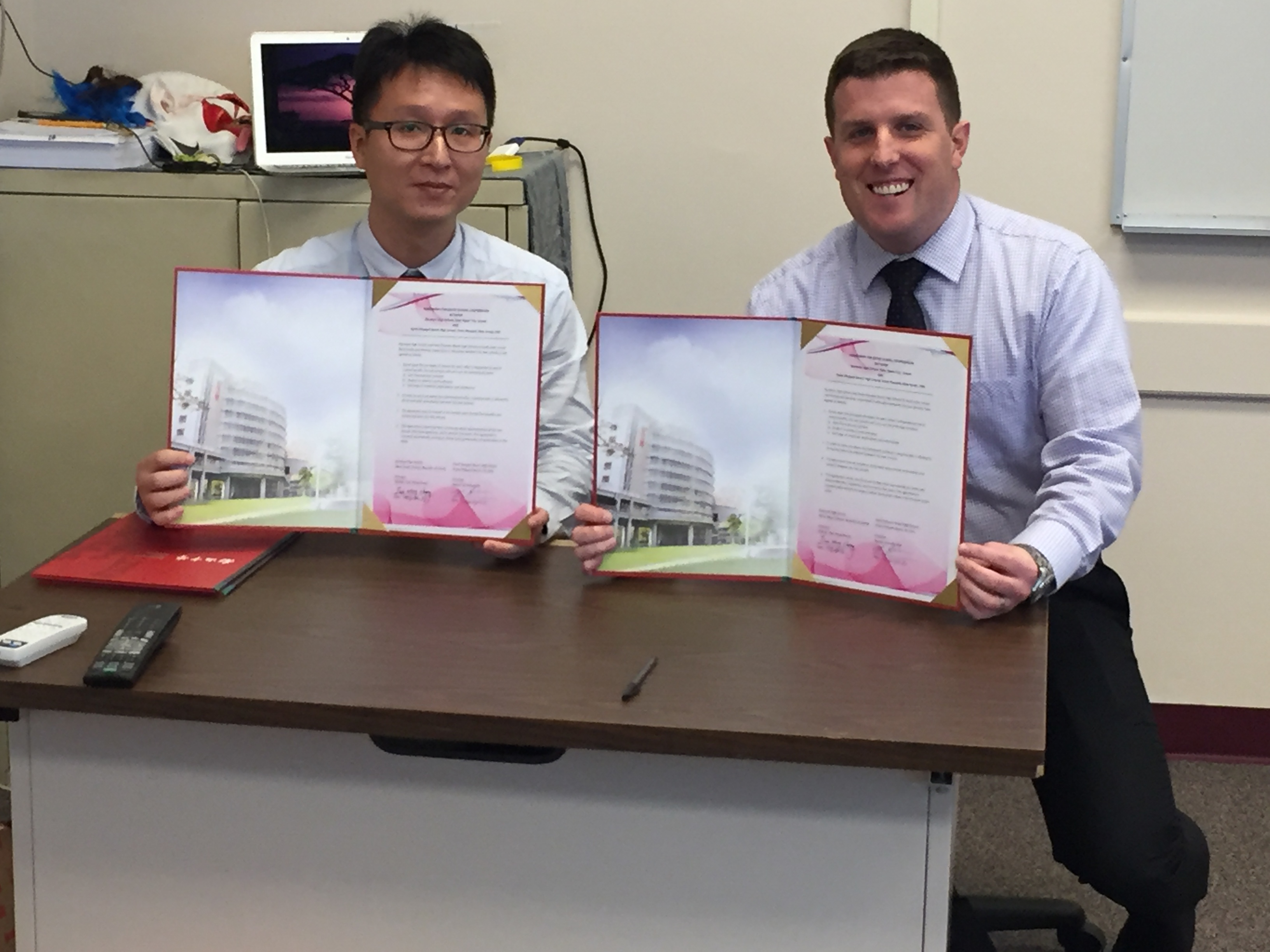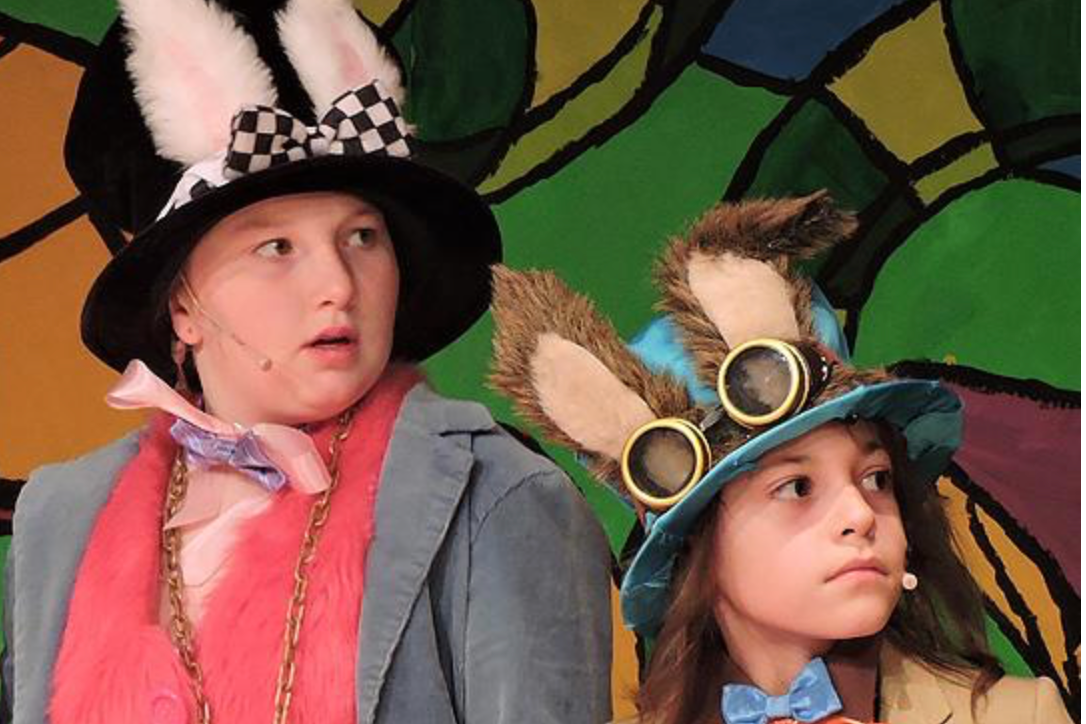 Extracurricular Activities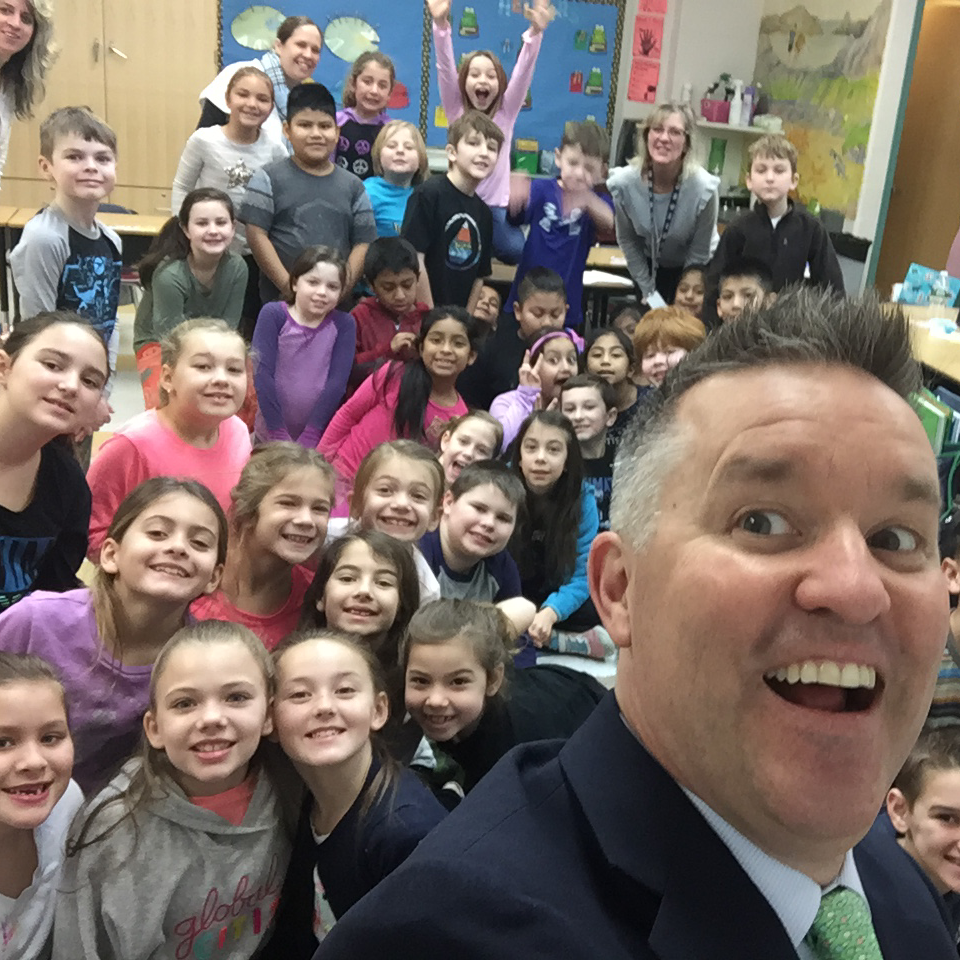 Never before has our learning journey offered students access to so many engaging and exciting opportunities.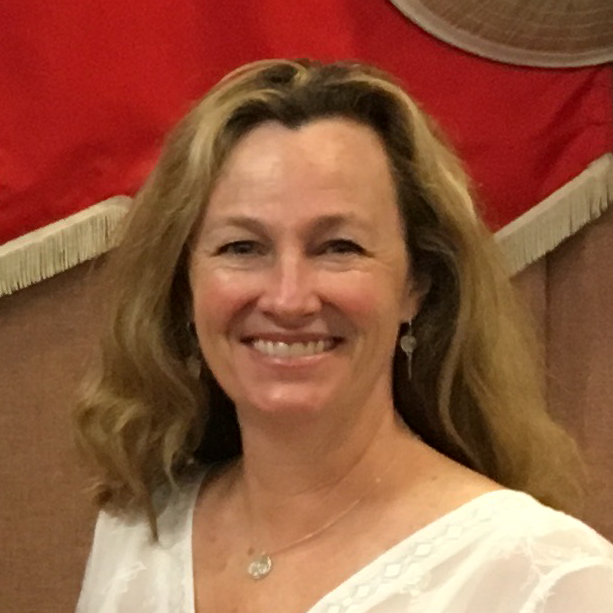 What I love about the Point Pleasant Beach school system is how our whole community really pulls together to support our schools, staff, and students. It's the heart of our children's vibrant and diverse education and upbringing!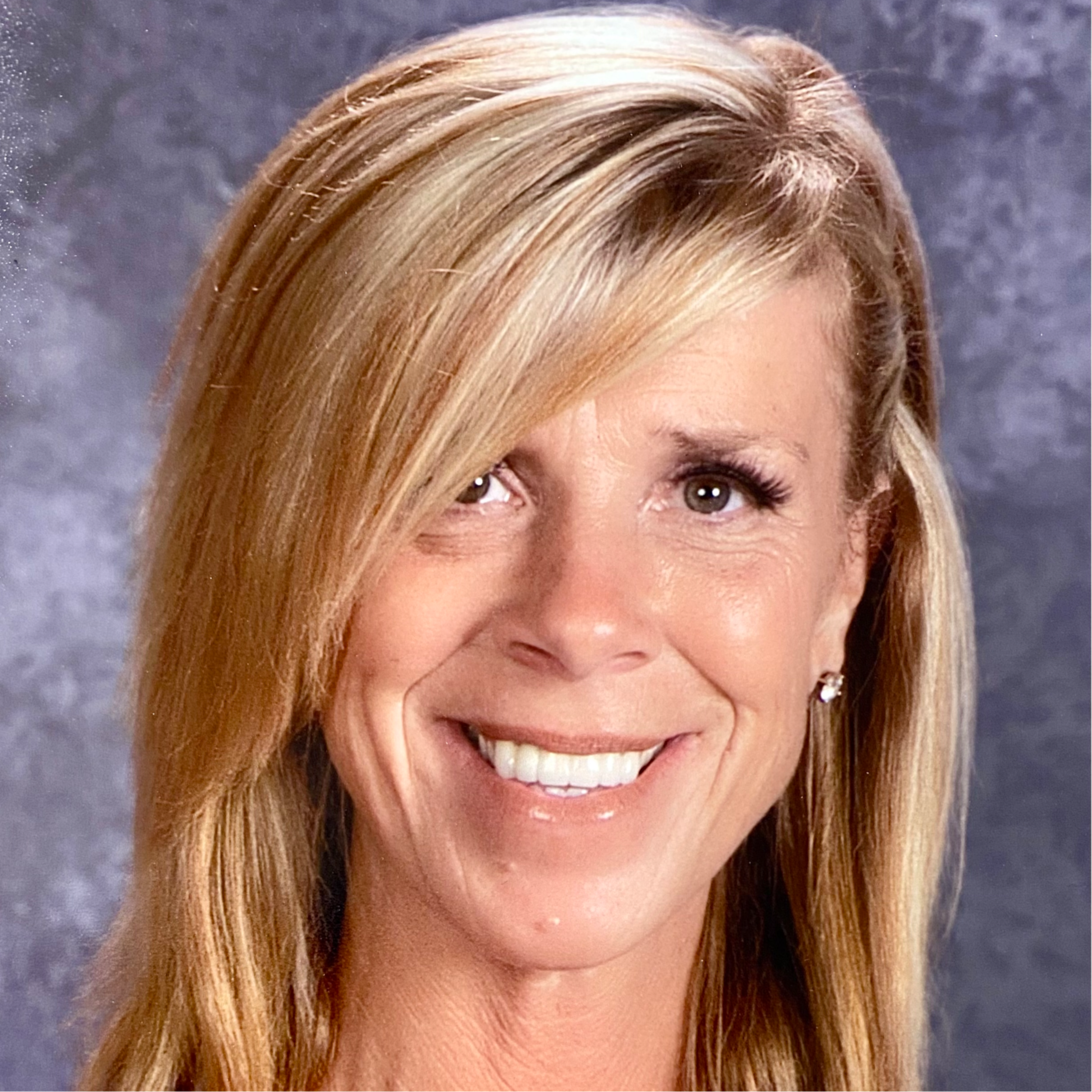 I love teaching in Point Pleasant Beach. Watching my students explore, grow, and create inspires me every day.