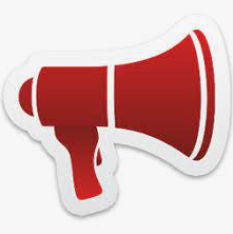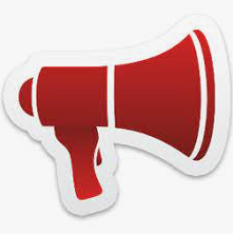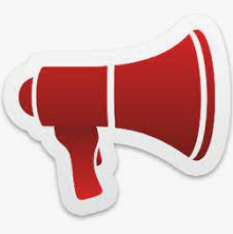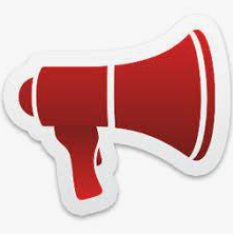 October COVID Forms are now available to PPBHS families through Genesis Parent Portal. Please complete. Thank you!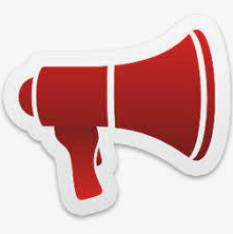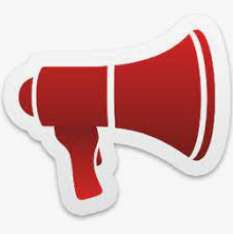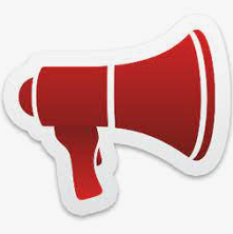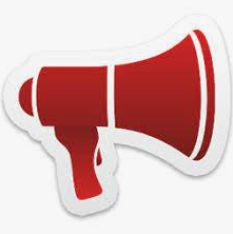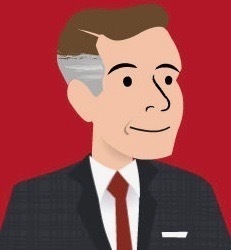 Patricia has been named a Commended Student in the 2022 National Merit Scholarship Program. She is one of 34,000 students in the nation who have achieved this recognition.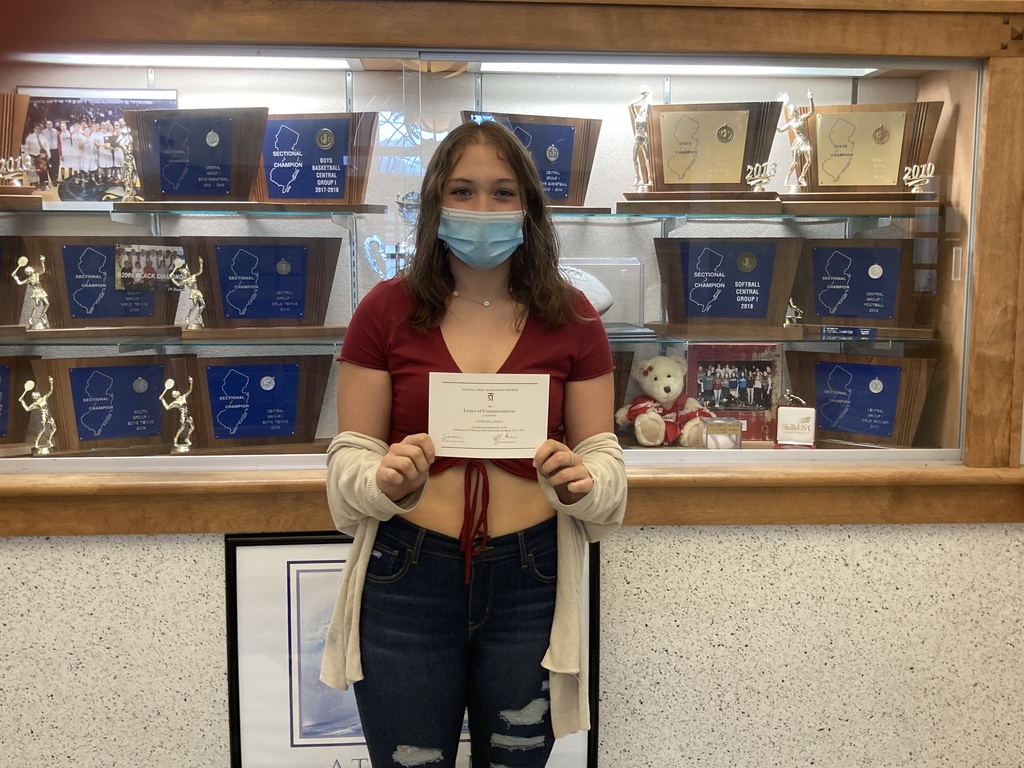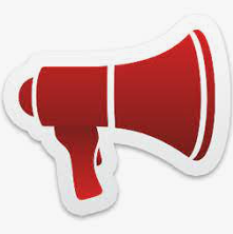 Classroom Scenes From Today: AP Physics C students charting position, velocity, and acceleration during an experiment. Engineering & Design students collaborating on cardboard fan prototypes.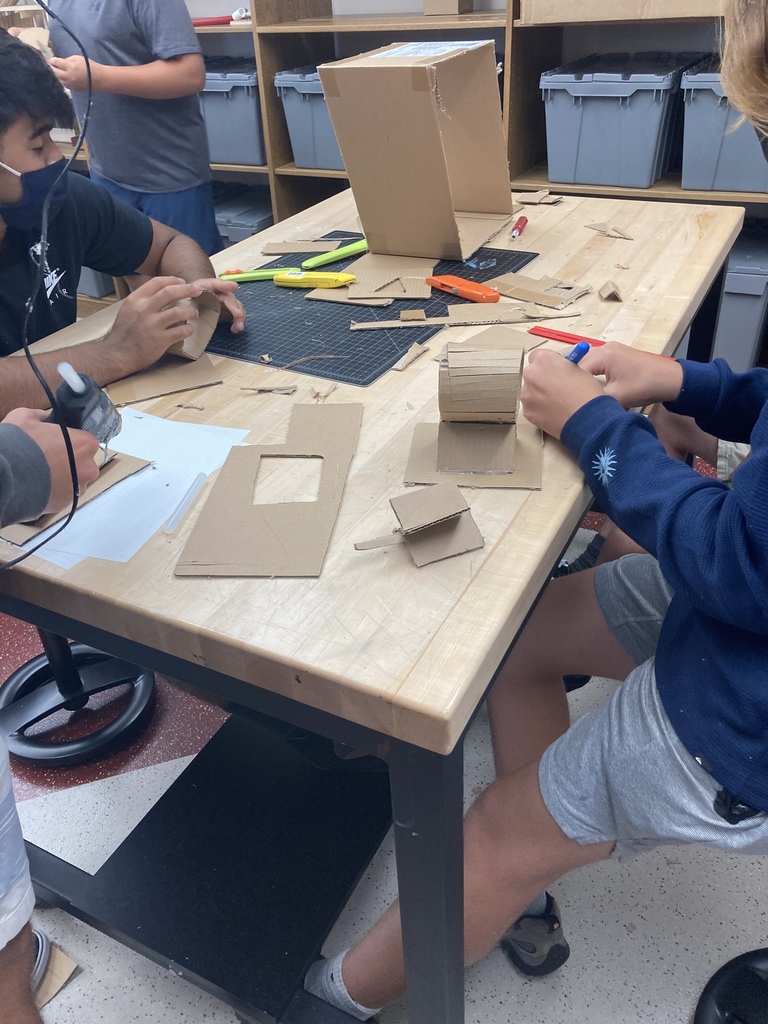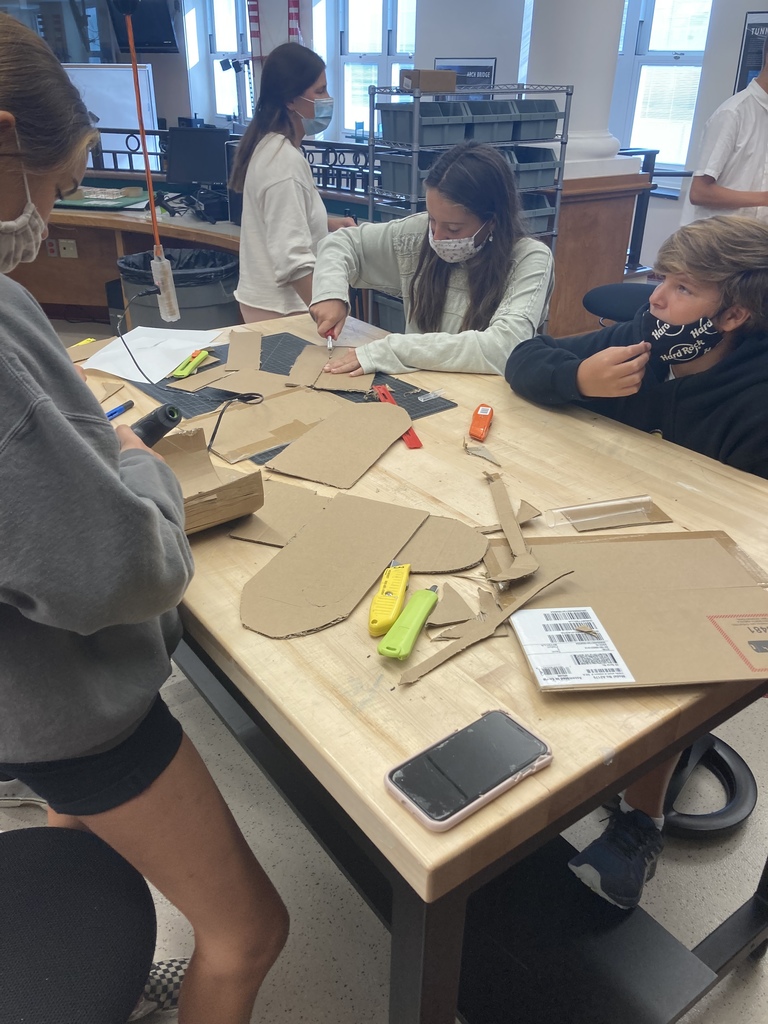 Congrats Violeta, our first @nyjets Upstander of the 21-22 school year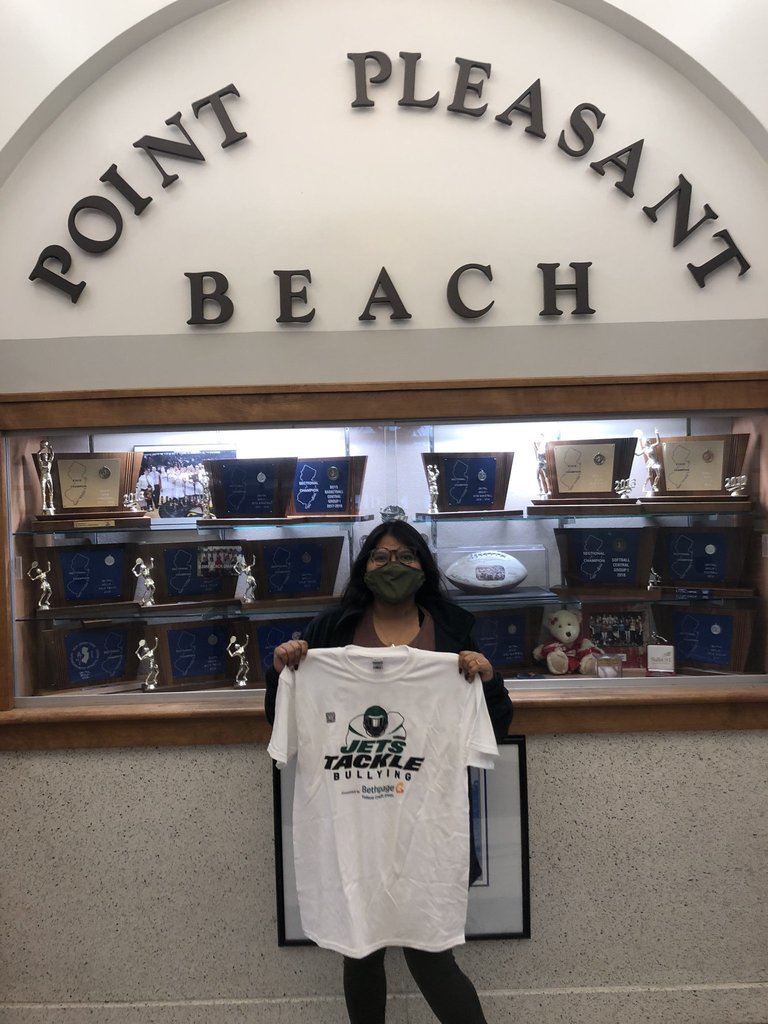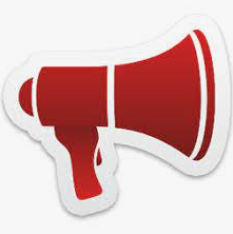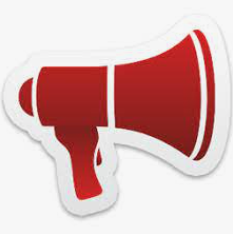 Preparing the pitch for a season of Gull soccer.