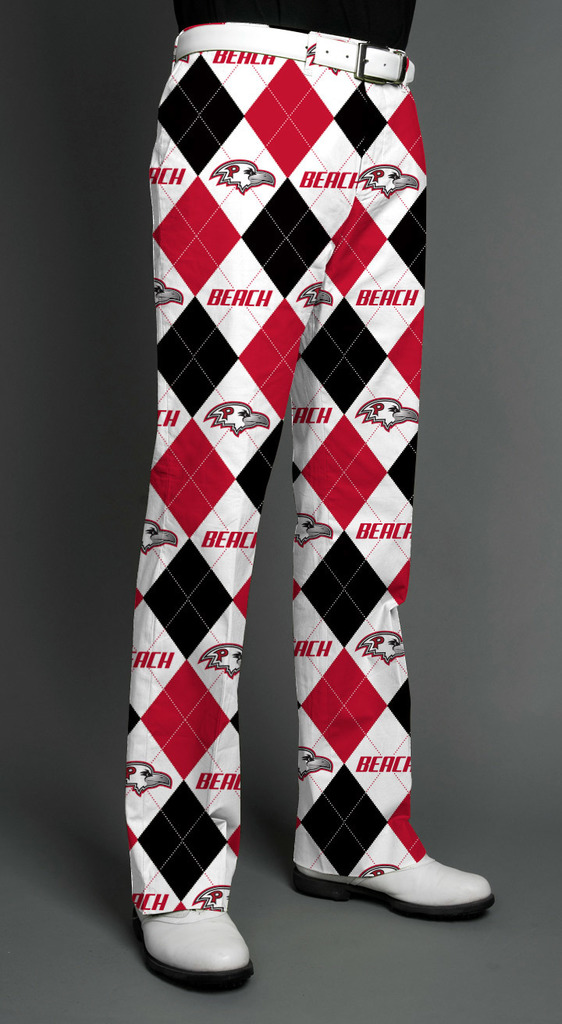 "Start with Hello Week" begins with an amazing Lead U presentation!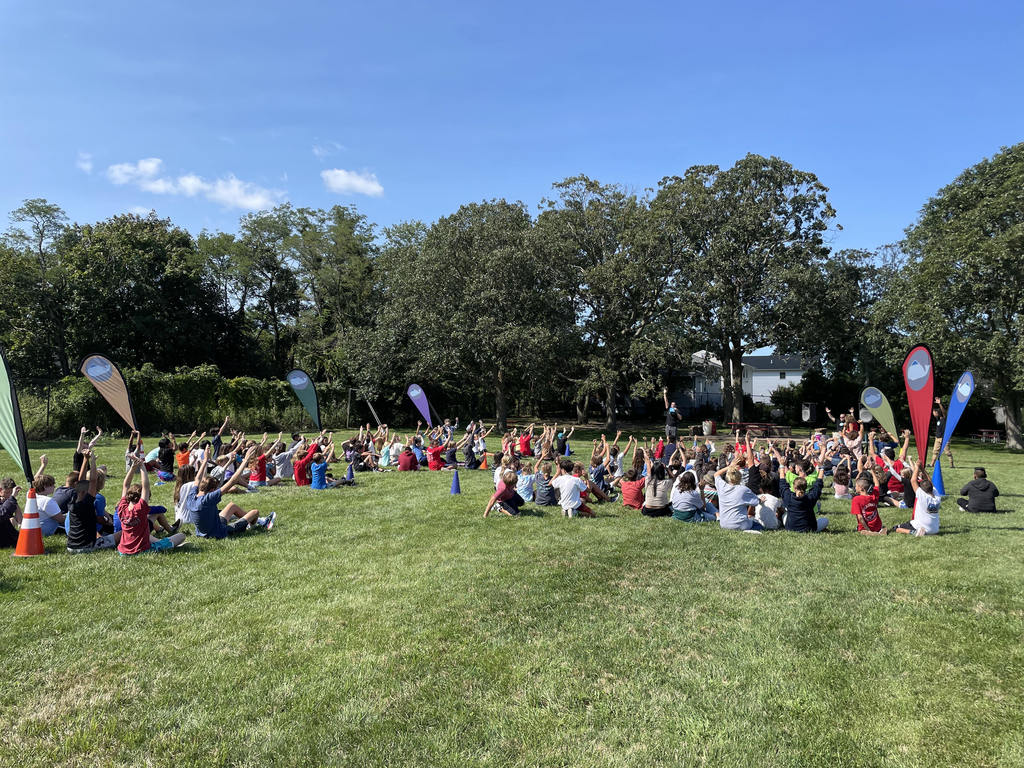 The Antrim PTO greeted students and staff with inspiring "sidewalk chalk" messages!!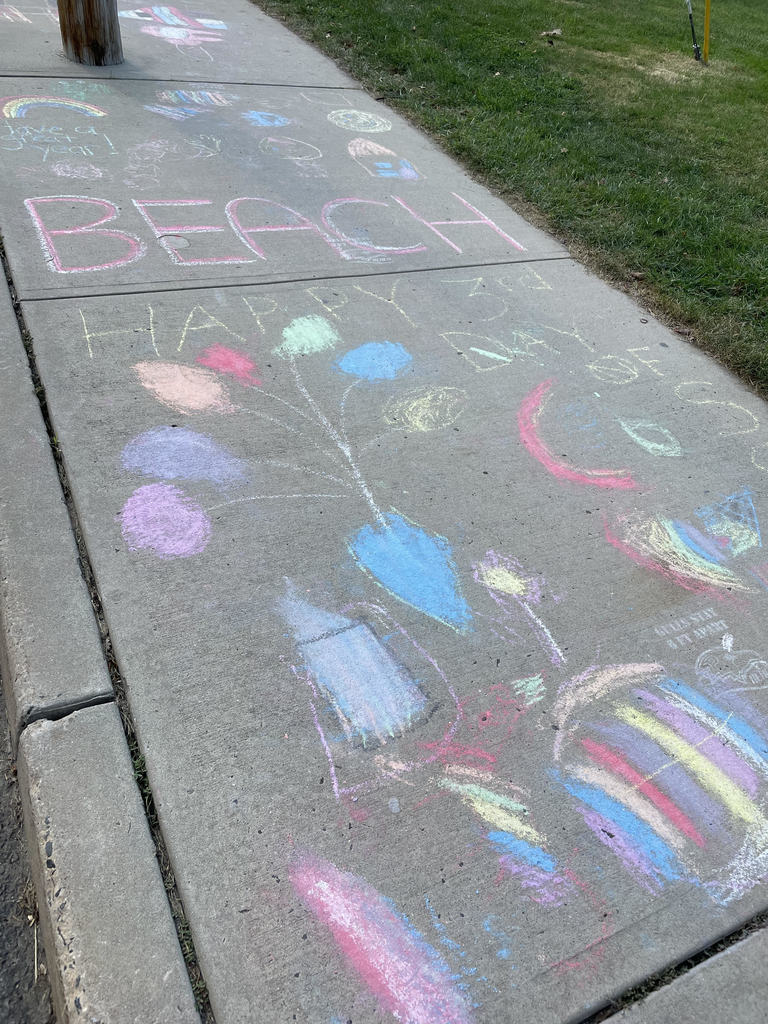 This year provides a new opportunity for all students to build academic confidence and keep a positive mindset.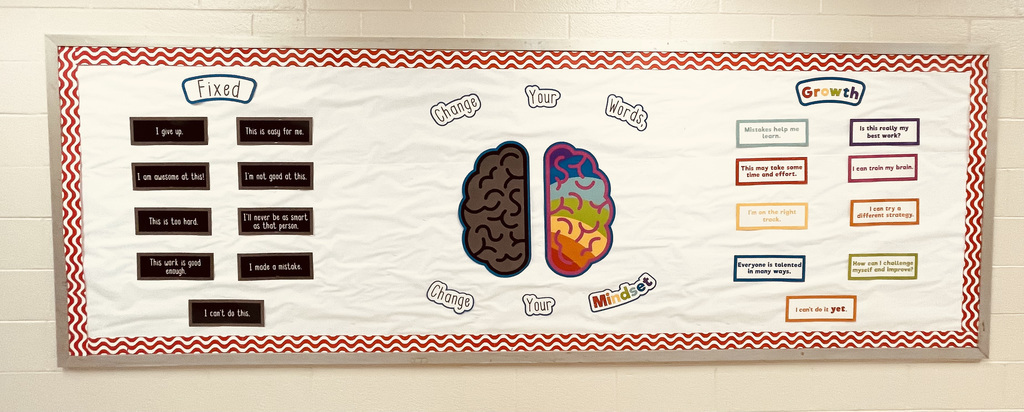 Thank you to Mrs. K, Antrim PTO, and LeadU for a wonderful workshop on community building with our students.